Save the Children Early Steps to School Success Kindergarten Readiness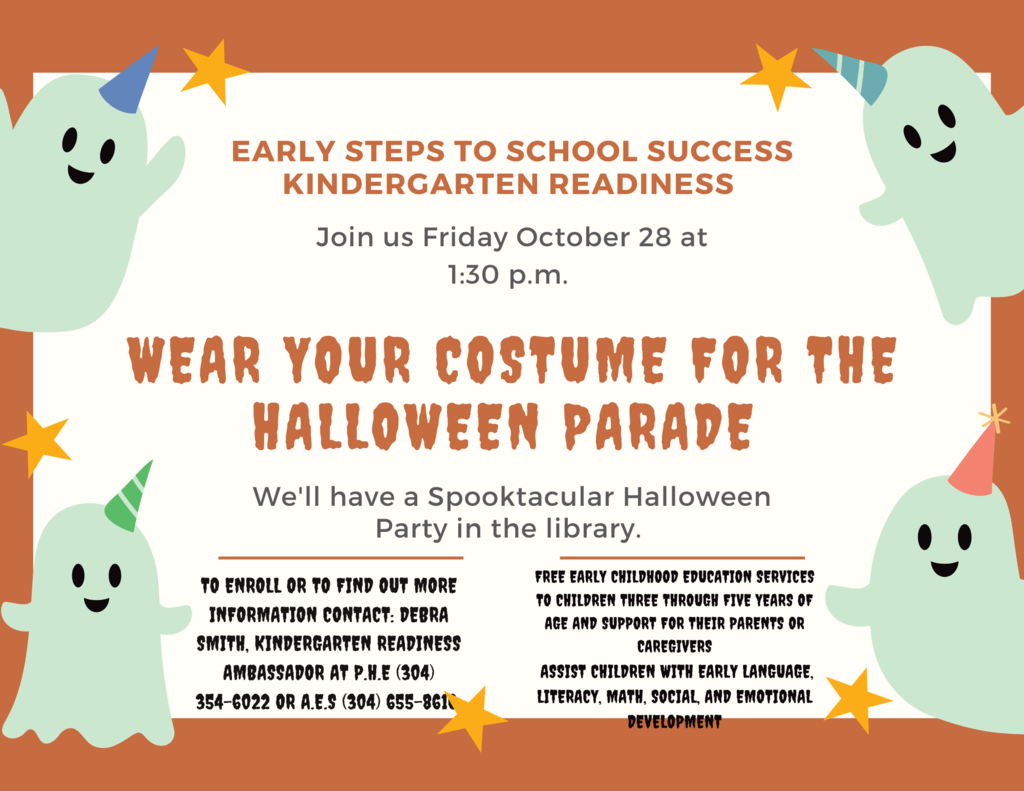 Congratulations to our Candy War winners 🍭🍬🍫 Mrs. Ritchie's Kindergarten Class had a total of 45 bags of candy!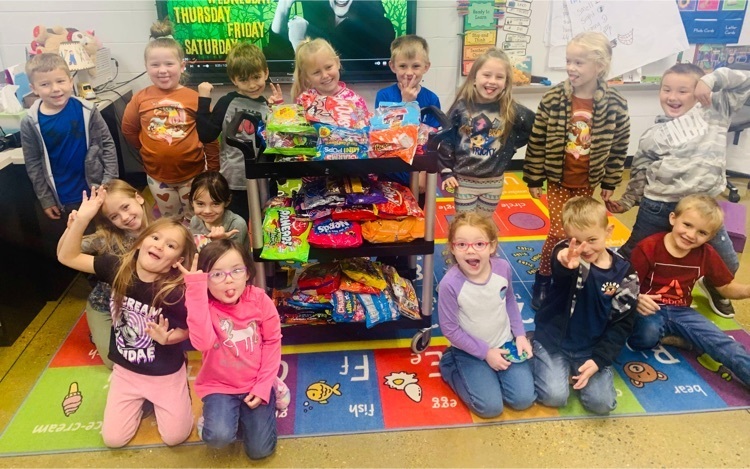 Thank you for your overwhelming support, we have more than enough candy now and appreciate everyone's willingness to contribute.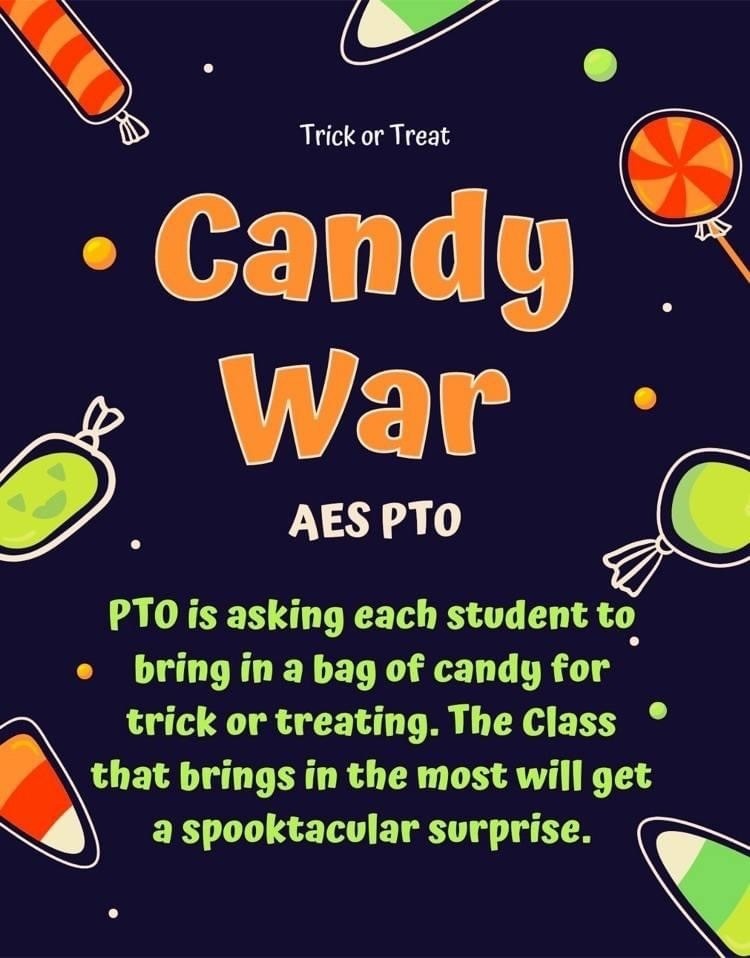 Join us for a spooktacular time!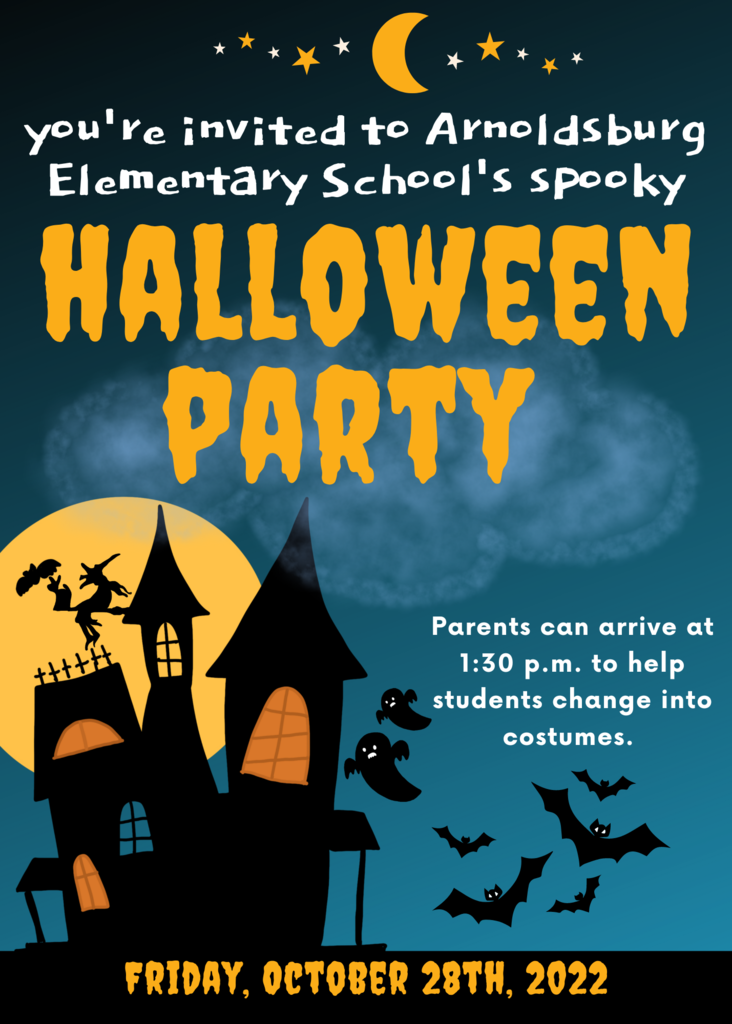 Please join us for Thanksgiving Dinner. More information will be coming soon.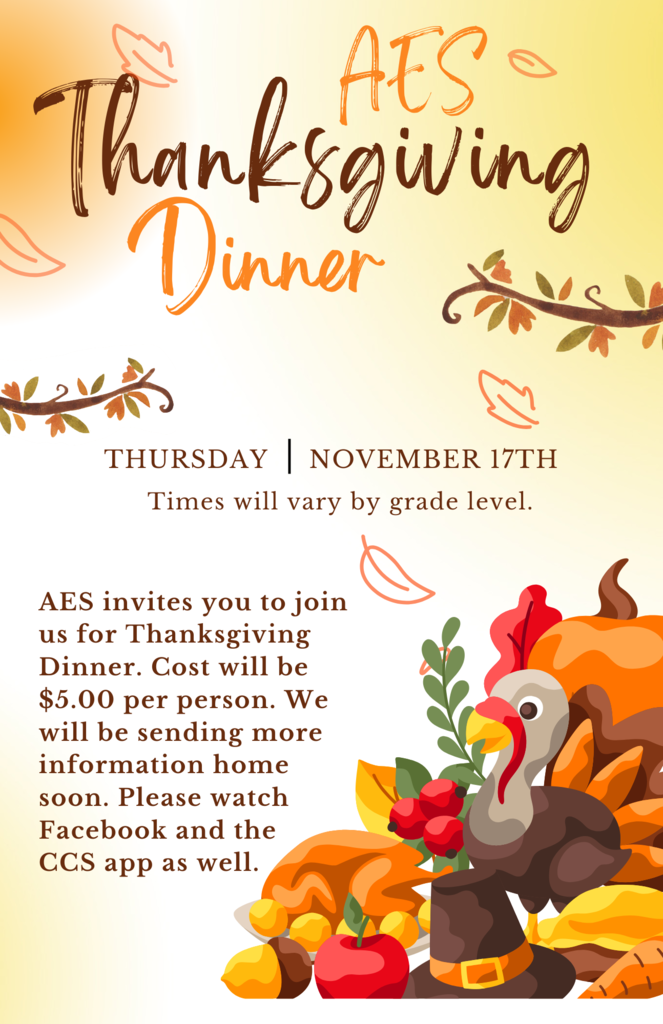 Parents and Guardians: If you are attending the awards assembly tomorrow, please stop by the lost and found by the gym and pick up anything your child may have lost! Thanks!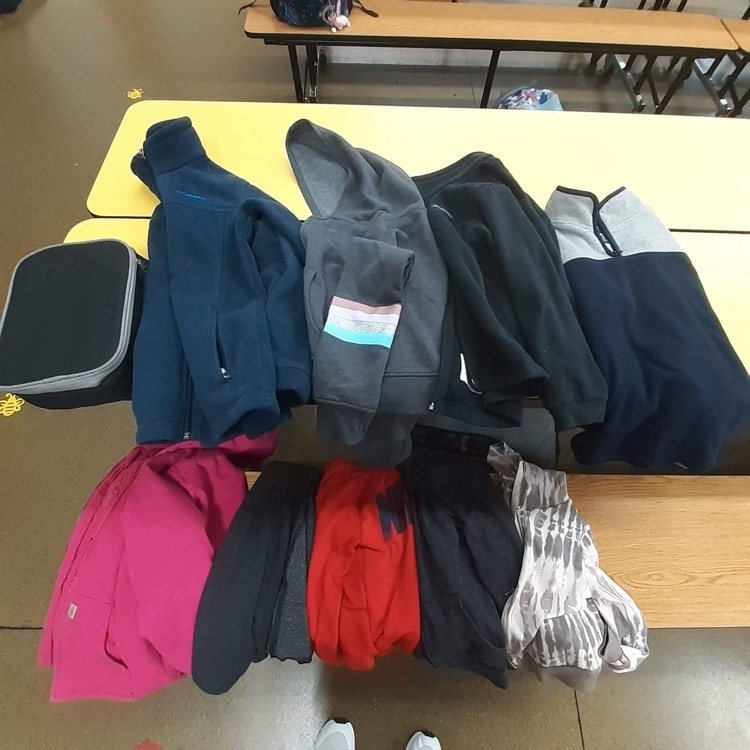 Wear orange tomorrow for Unity day🧡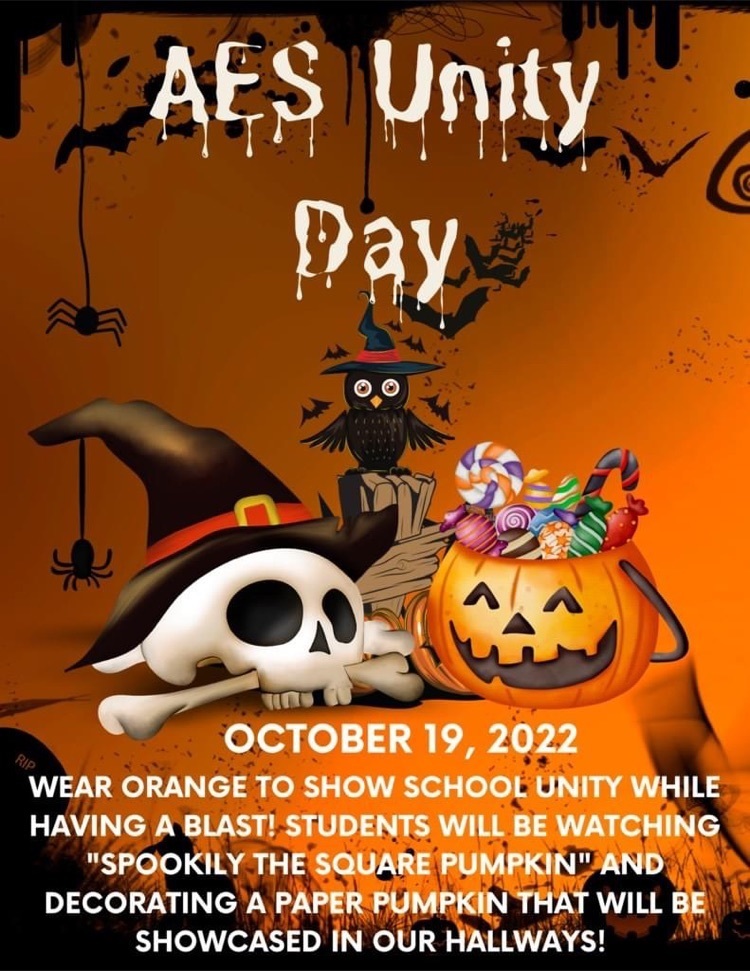 Join us!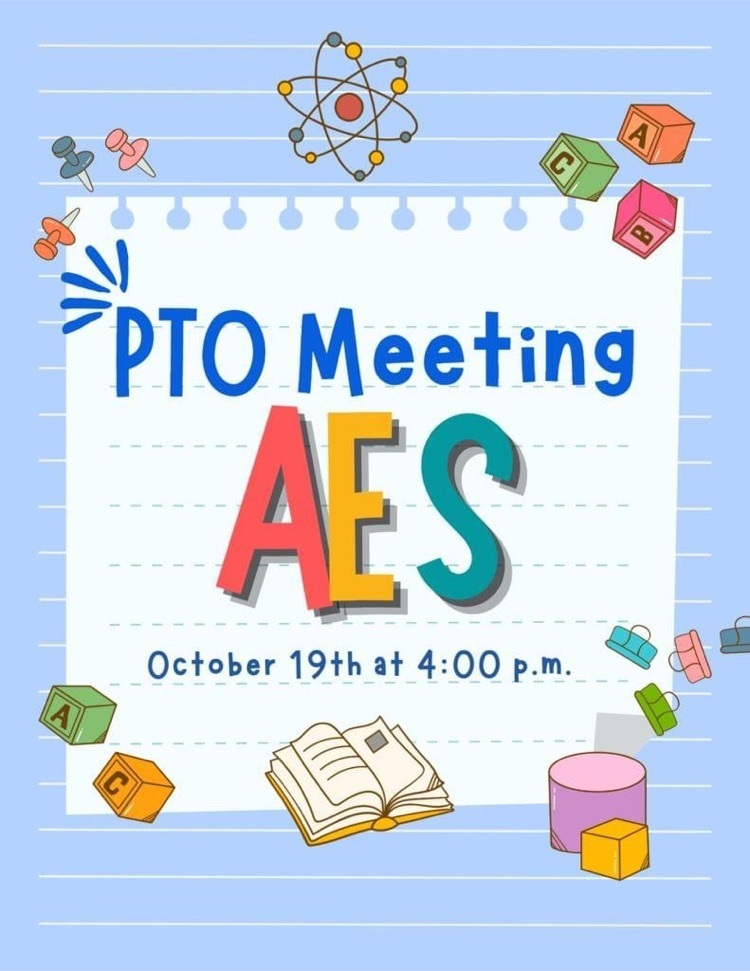 Unity Day 🧡United for kindness, acceptance and inclusion. Every student is invited to wear orange on October 19th to promote Unity with our school and community!

Parents and Guardians: Please help us find clothing your child forgets at school by putting their initials or first/last name somewhere on a tag. It is easier for us to find the owner with this info!! Thanks!!

We can't wait to celebrate our students! Hope to see you there! 🐝🖤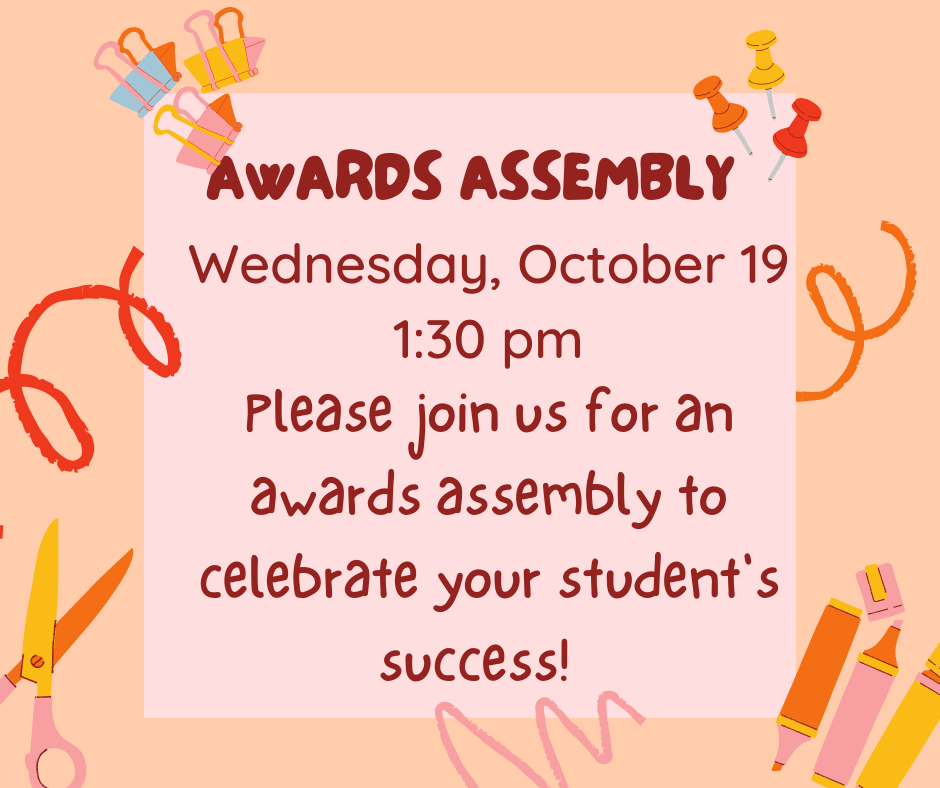 We would like to wish our B team football players GOOD LUCK in their first round of playoffs this weekend! We are so proud of you!! ❤️🖤🏈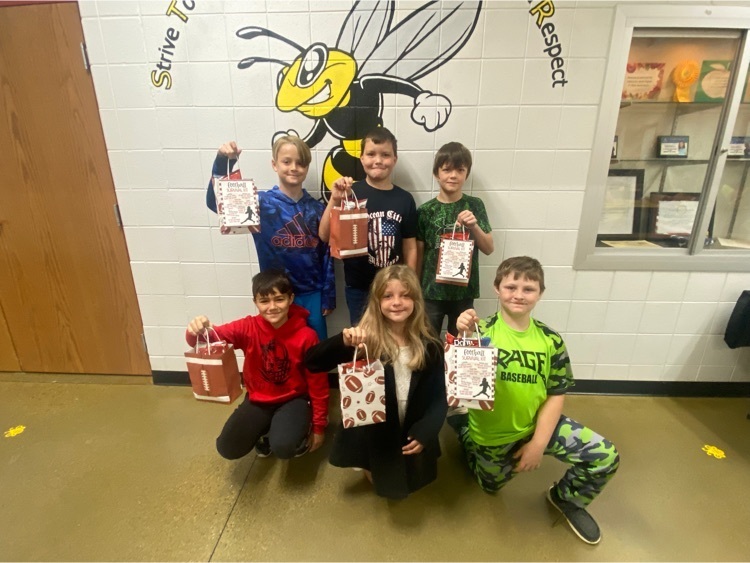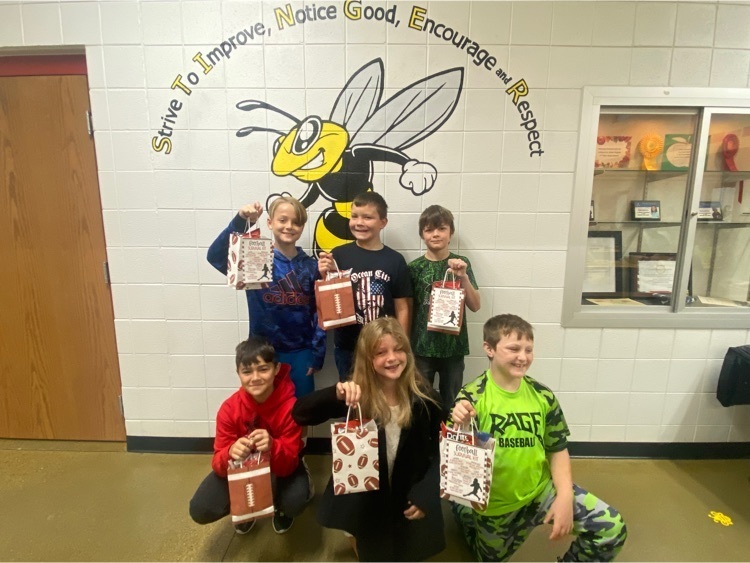 Many of you may have noticed your Preschooler came home with a red book bag yesterday. This is part of our Save the Children program called Raising a Reader. After a 2 year hold on sending books home Ms. Suzanne was excited to get back into doing this program with them. She hopes your ready also. Each Wednesday your child will bring back their bag of books and she will exchange them for 4 new books for you and your child to enjoy together.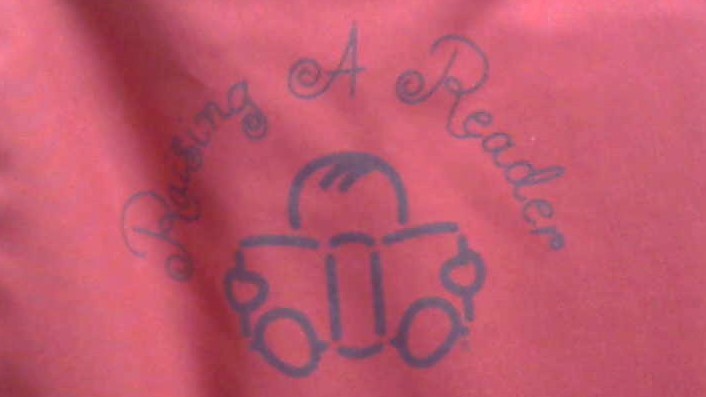 Sesame Street Groups in both Kindergarten classrooms today 💛 Our lesson today was about spending time with our families❤️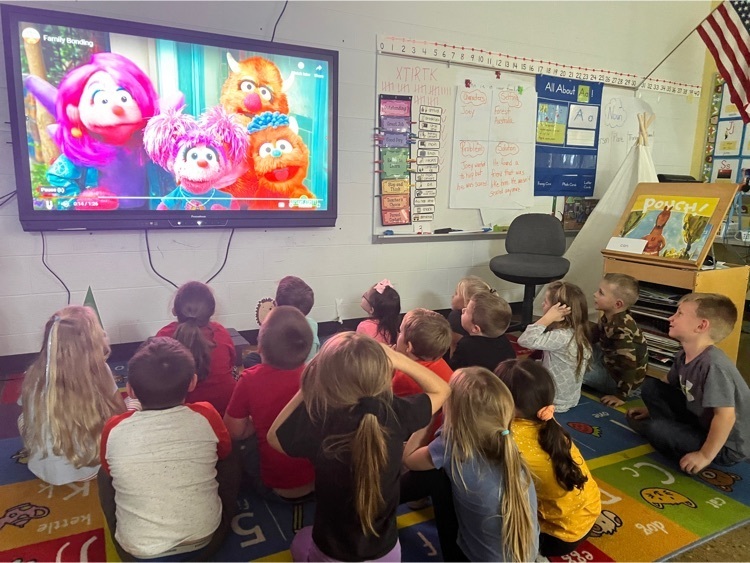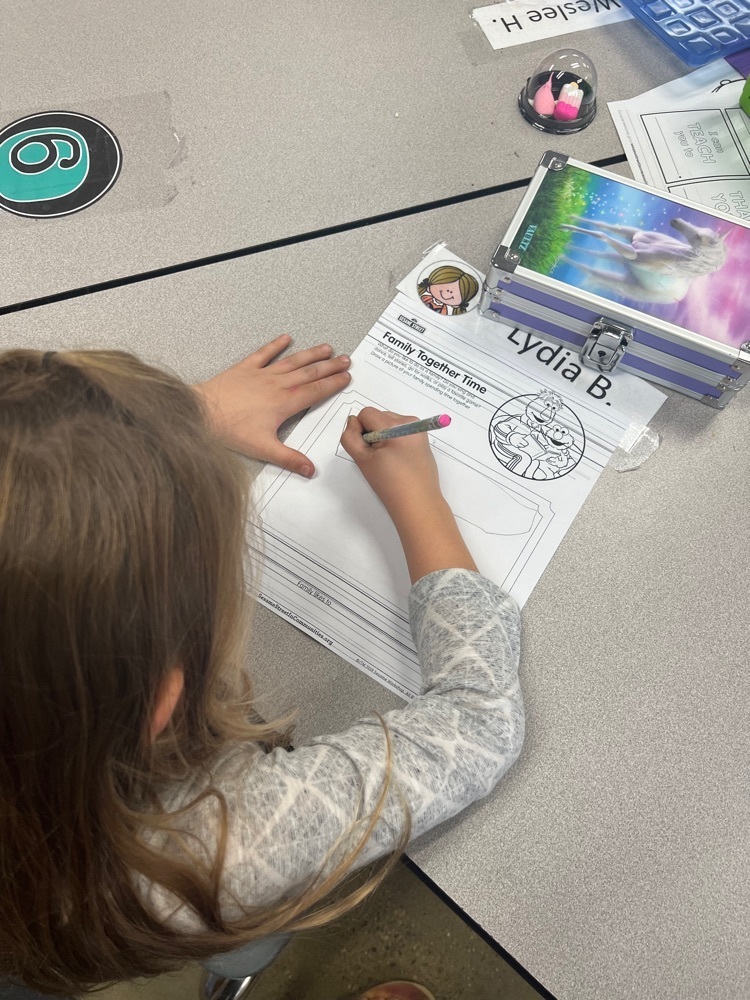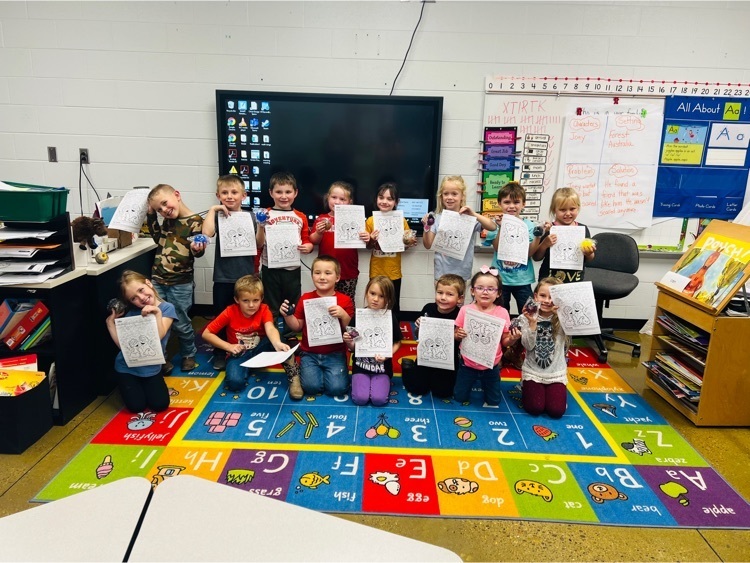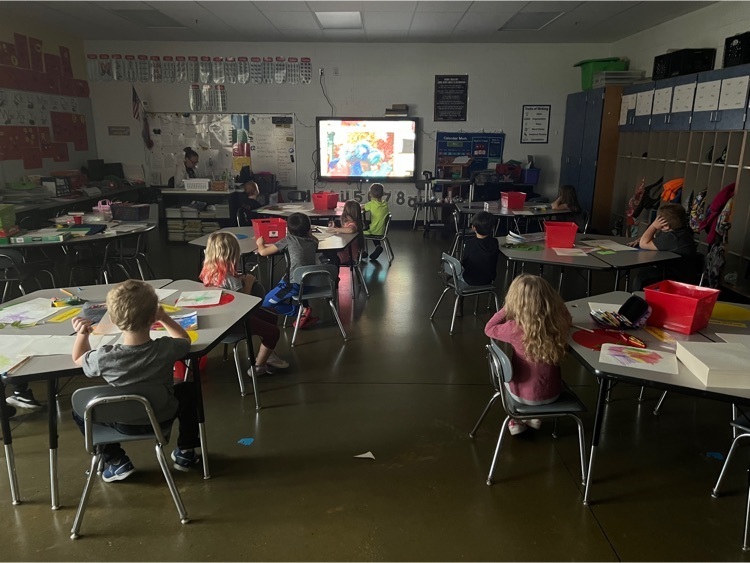 Help us show off the unity in our school by wearing your Orange on October 19, 2022.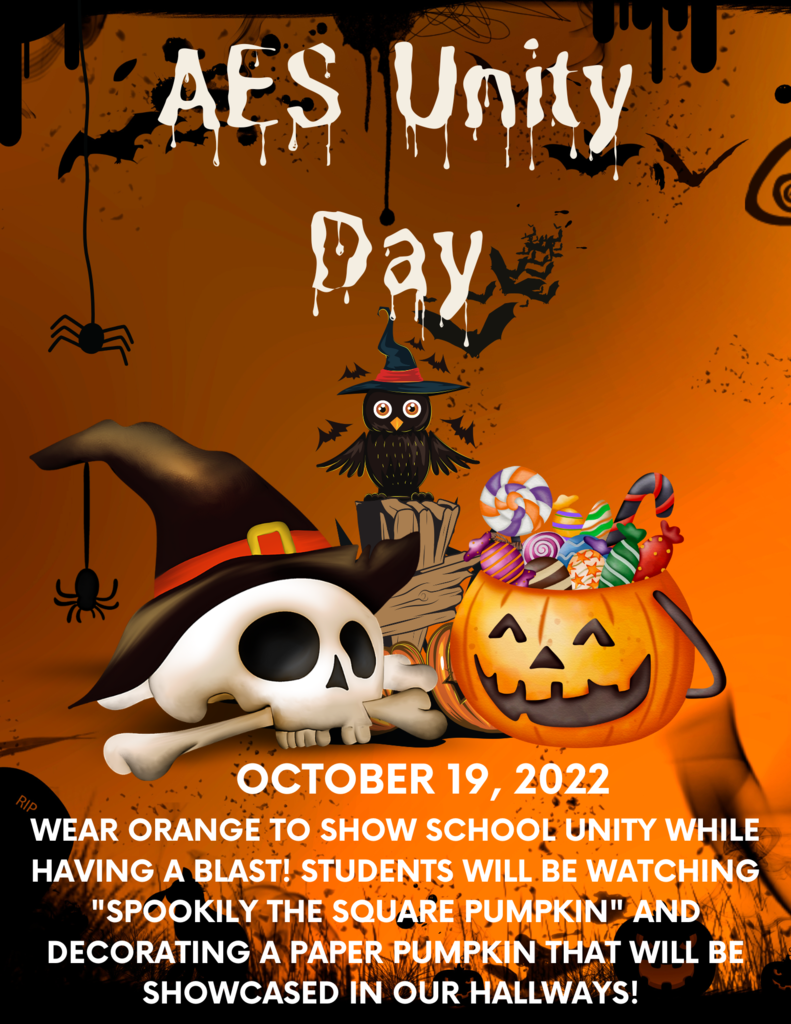 Come join us!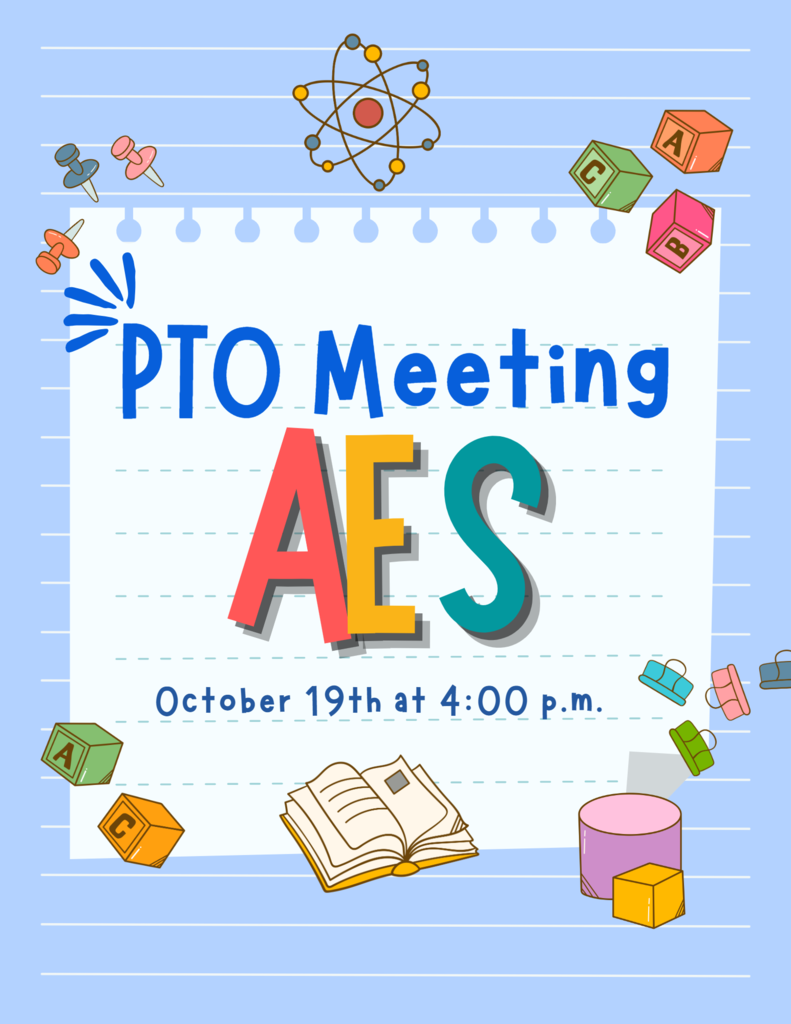 Early Steps to Kindergarten Readiness will be starting to have Kindergarten Readiness groups at the Calhoun Family Resource Network (FRN) in Grantsville every Tuesday at 11a-12p. Come join us for some fun learn actives. Come by and check out the book book, be entered to win a door prize and have a fun learning experience with your child. Every Calhoun resident with children ages 3 to 5 years of age is eligible to attend. To enroll or to find out more information contact: Debra Smith, Kindergarten Readiness Ambassador at P.H.E (304) 354-6022 or A.E.S (304) 655-8616

Tomorrow is our LSIC Board Meeting. During this time, Literacy Fair students are invited to present their projects to the Calhoun Board of Education members. Students may stay after school before the meeting. We are so proud of our students and excited to showcase their hard work! 🐝 The Scholastic Book Fair will also be open in the library!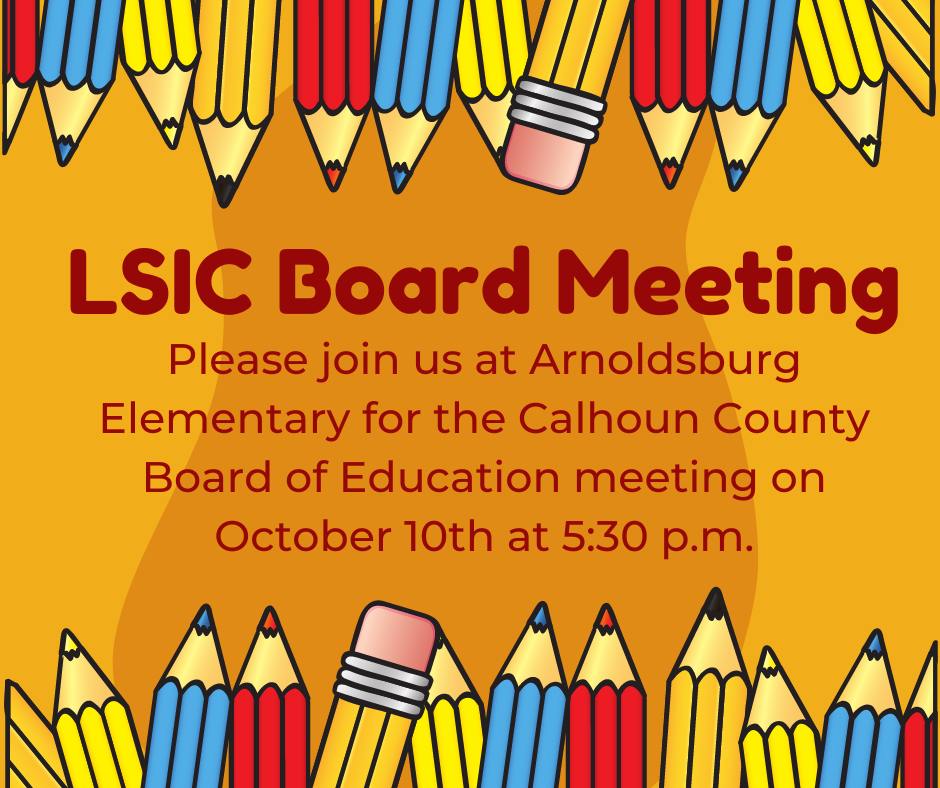 For the month of September 4th grade had the highest attendance percentage💛🖤🐝 Congratulations 4th grade🤗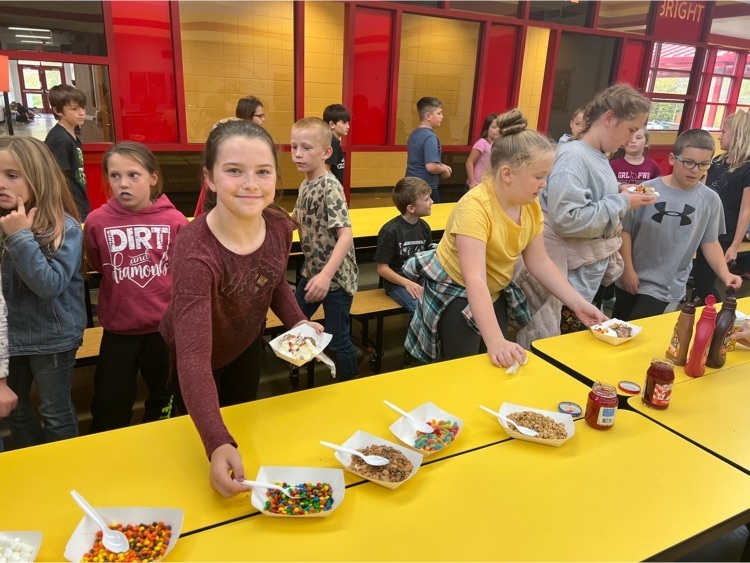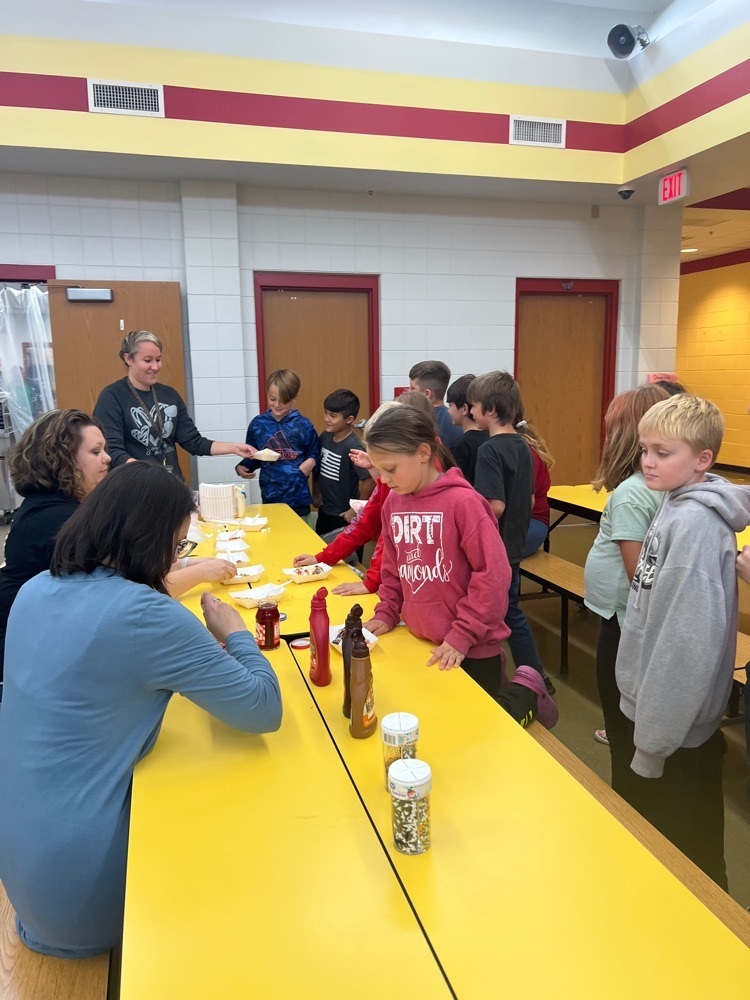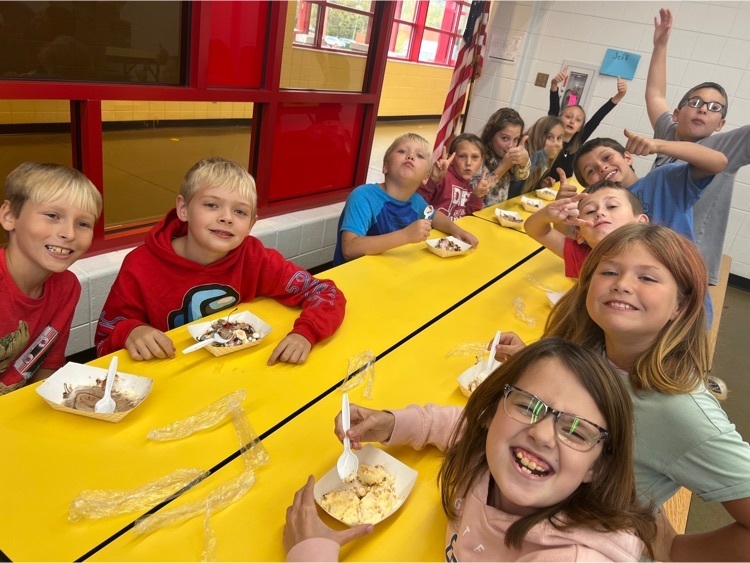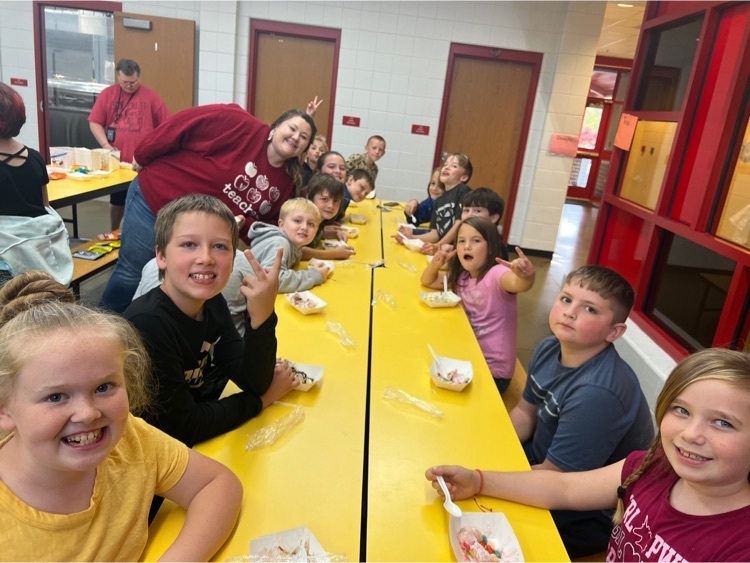 Come out and join us🎃👻