Save the Children's monthly Parent- Child Group dates and events.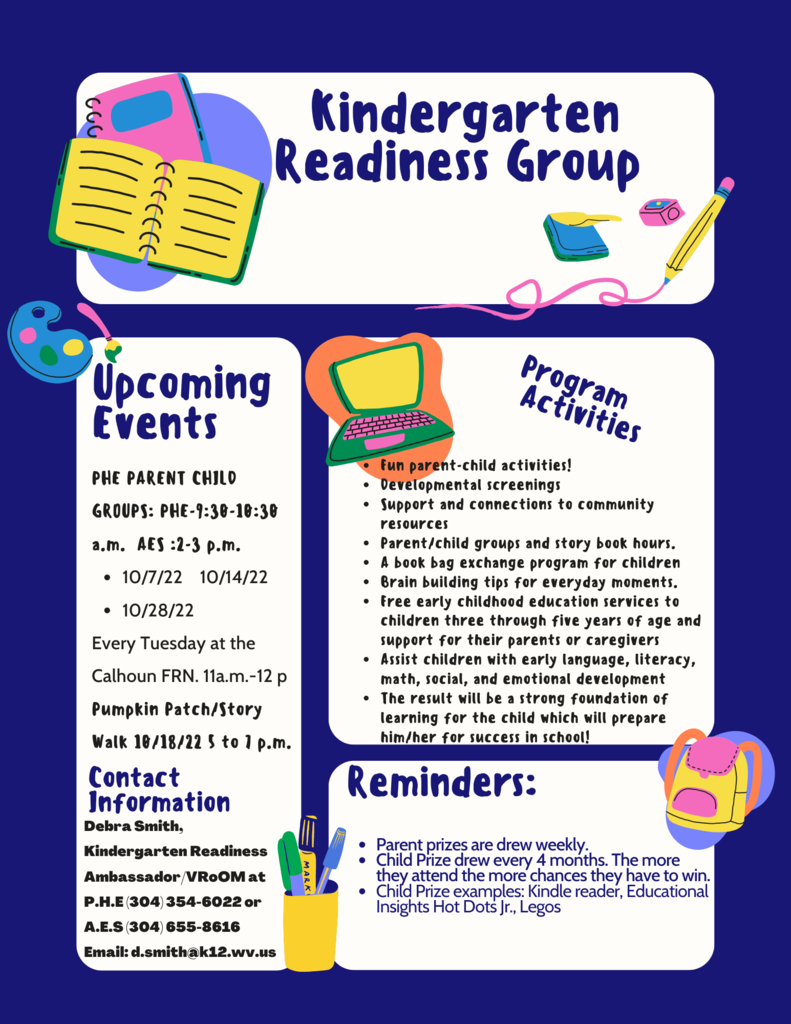 AES PTO🎃👻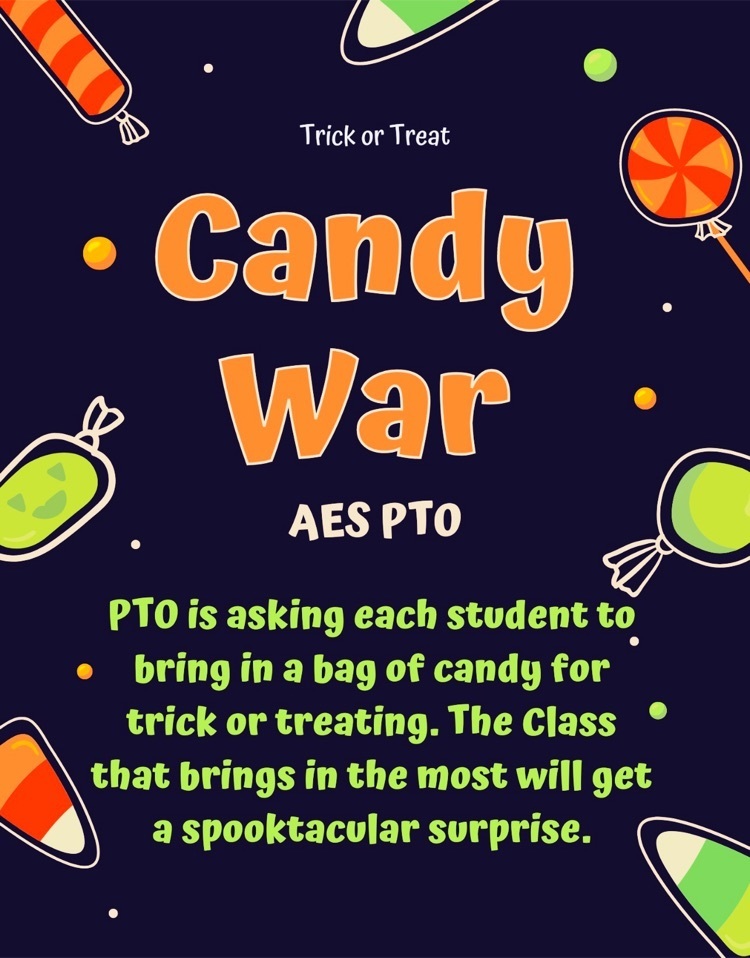 Thank you to everyone who ordered Scholastic Book Club orders. With the points from the orders, we were able to get free books for classroom libraries. 📚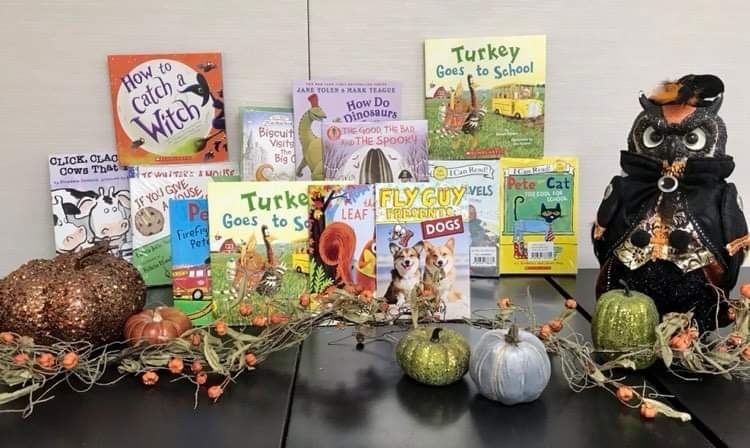 Tomorrow, we will be drawing the winner for the Calhoun raffle hosted by 4th grade. Money and tickets need turned in by tomorrow morning. We will go live at 12 to draw the winner!! Thanks for the support 🐝🖤 Raffle includes: 2 t-shirts 1 hat Pom-poms Calhoun cup Cooler Stadium seat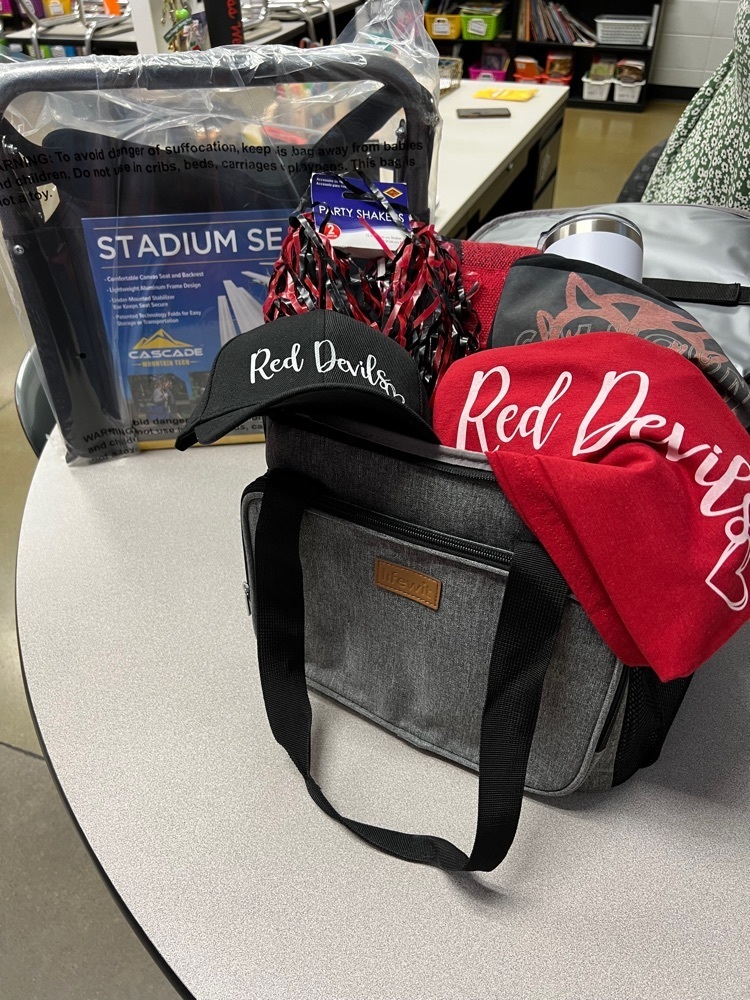 Sesame Street in Communities 💛 💙 Mrs. Ritchie and Mrs.Fitzwater's class learned about good hygiene (hand washing and brushing teeth)🧴🦷🪥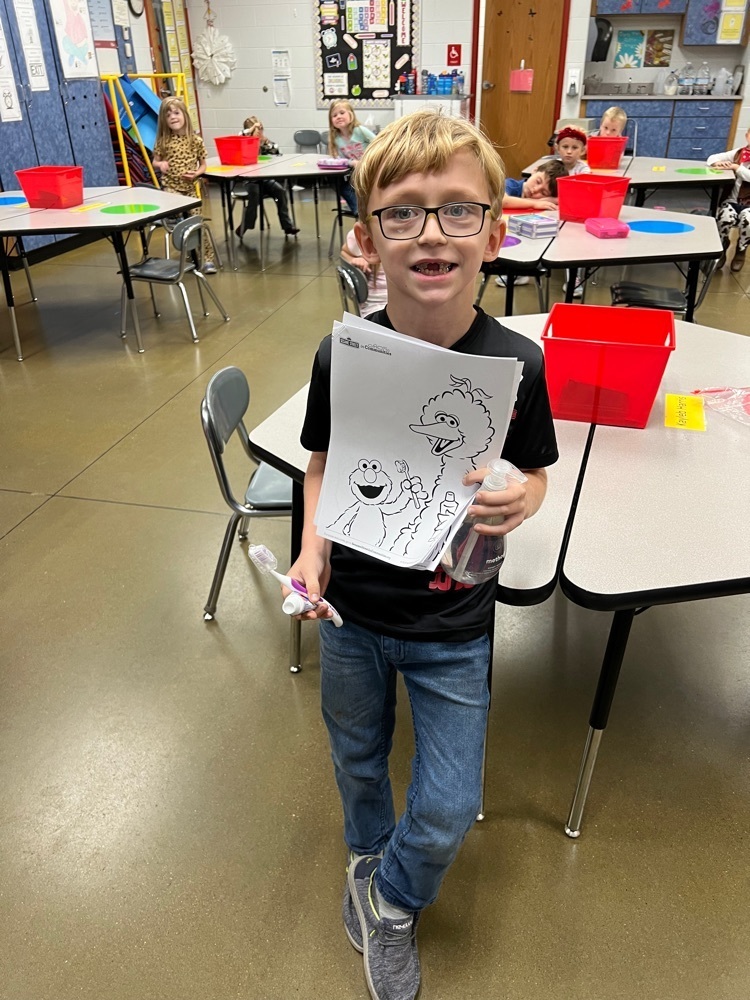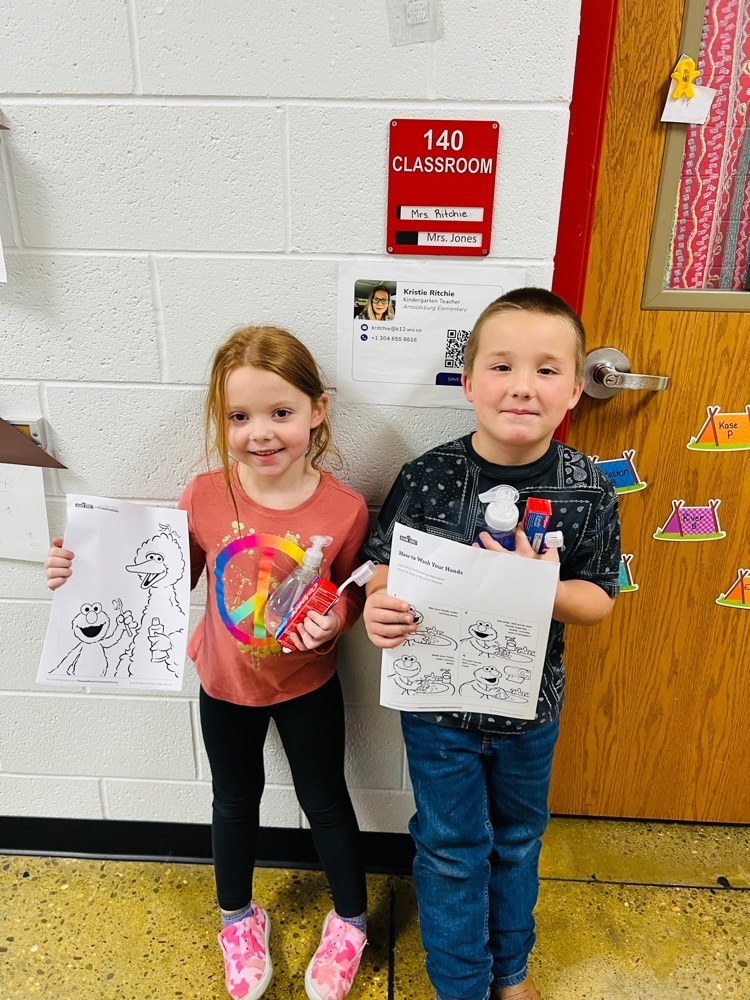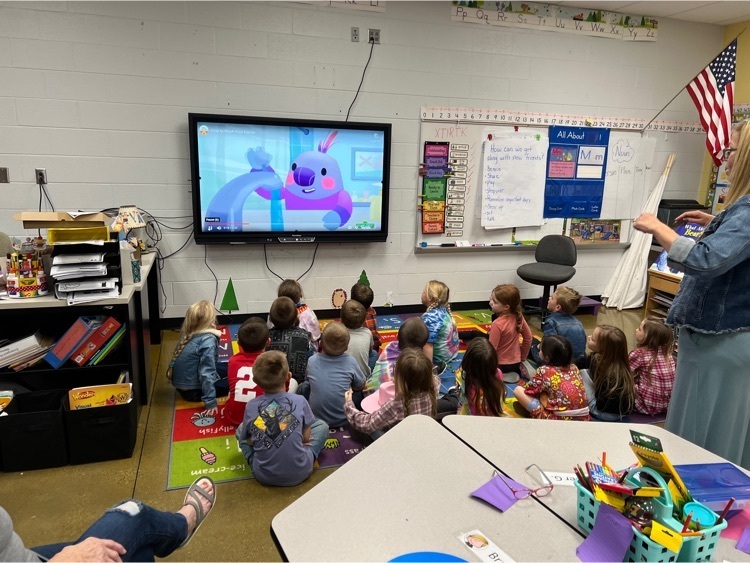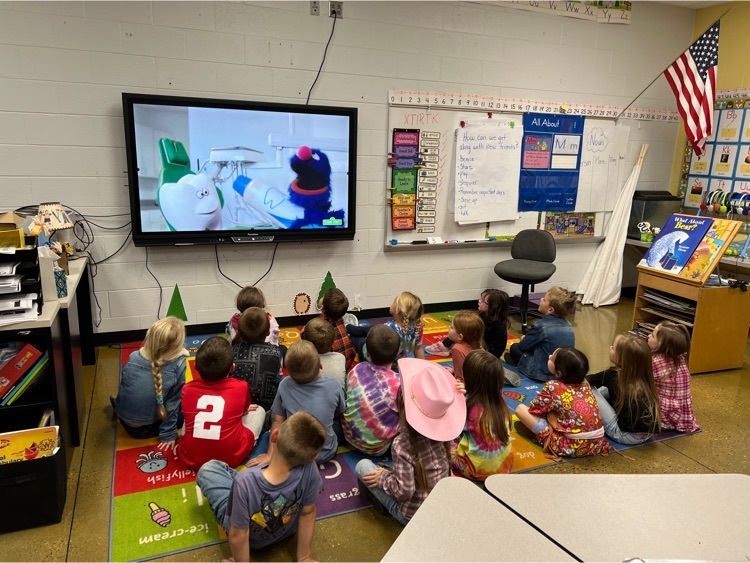 Molasses Festival king and queen candidate money needs dropped off at Arnoldsburg Elementary by 10am on Tuesday, Sept. 20th.

This week's lesson for Sesame Street, we reviewed Healthy Choices🍓🍌 We all enjoyed a healthy strawberry banana smoothie❤️ Ms. Fitzwater's class!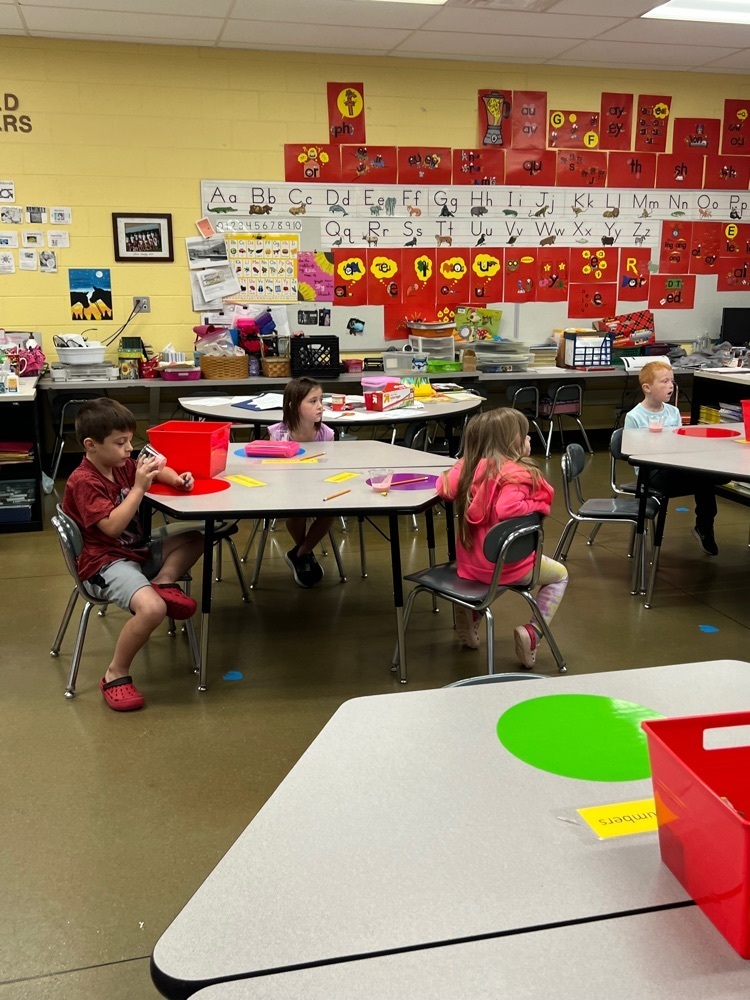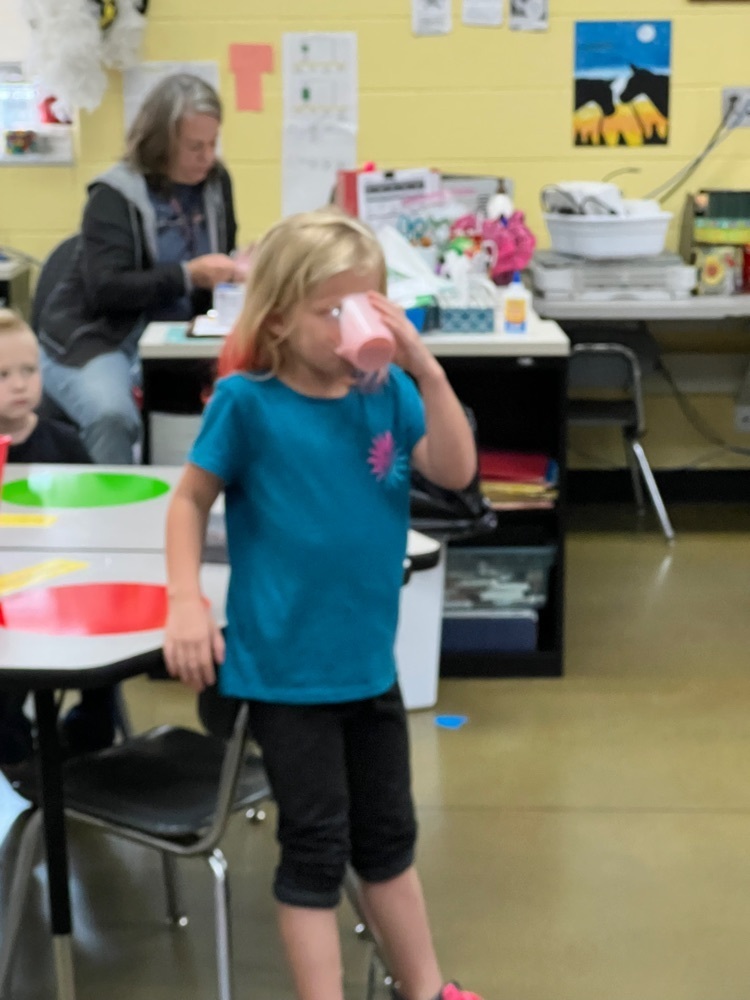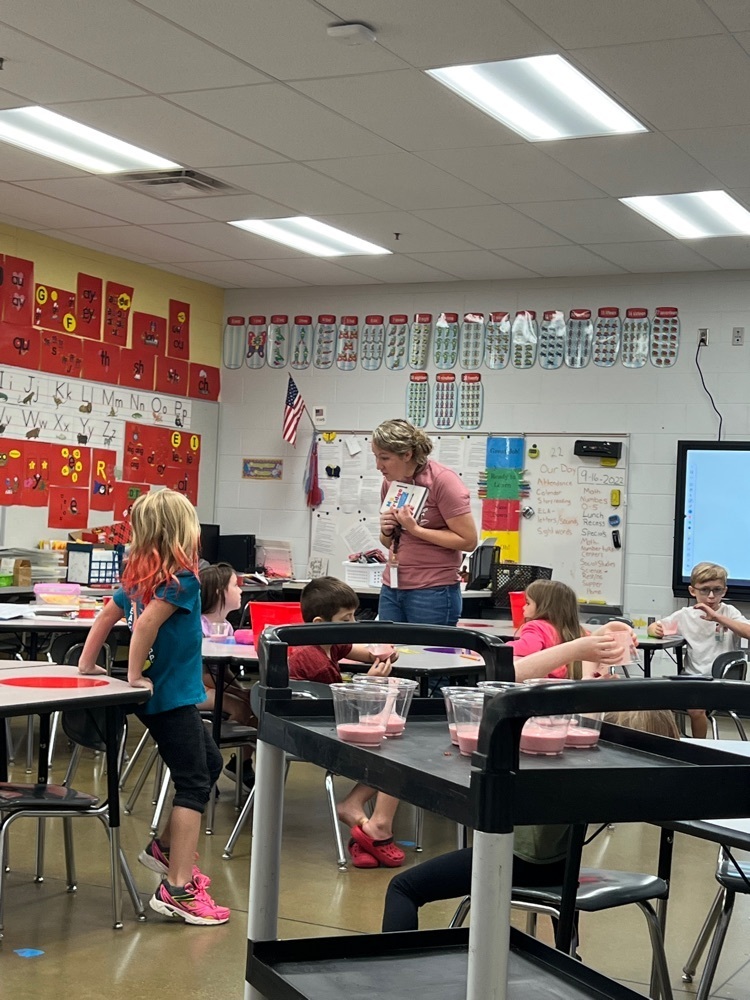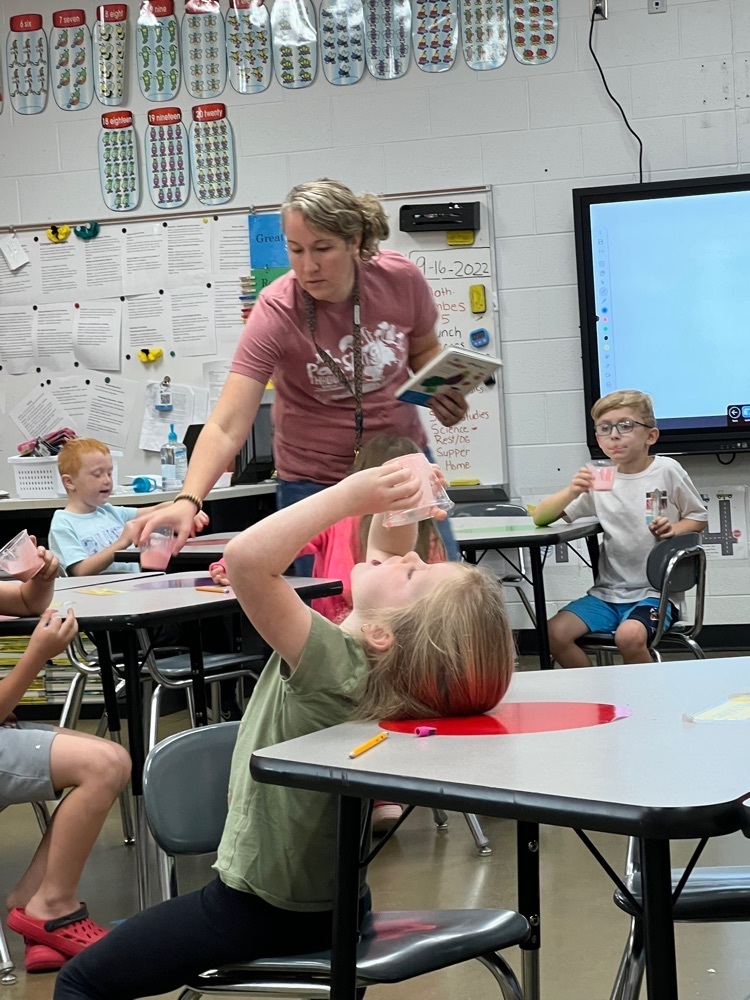 This week's lesson for Sesame Street, we reviewed Healthy Choices🍓🍌 We all enjoyed a healthy strawberry banana smoothie❤️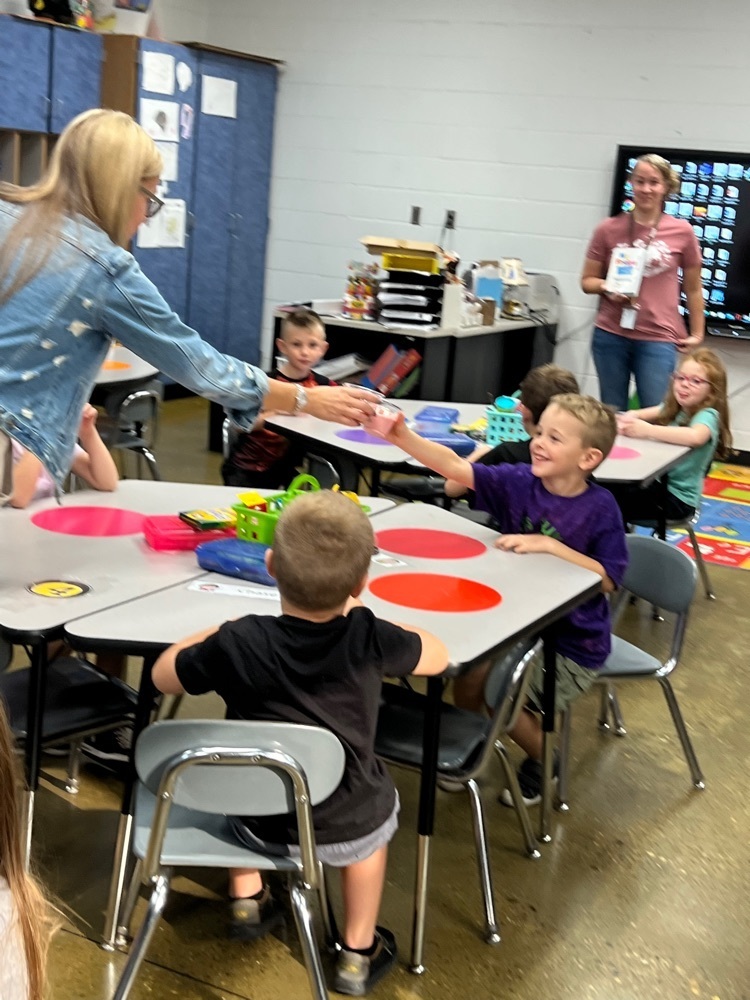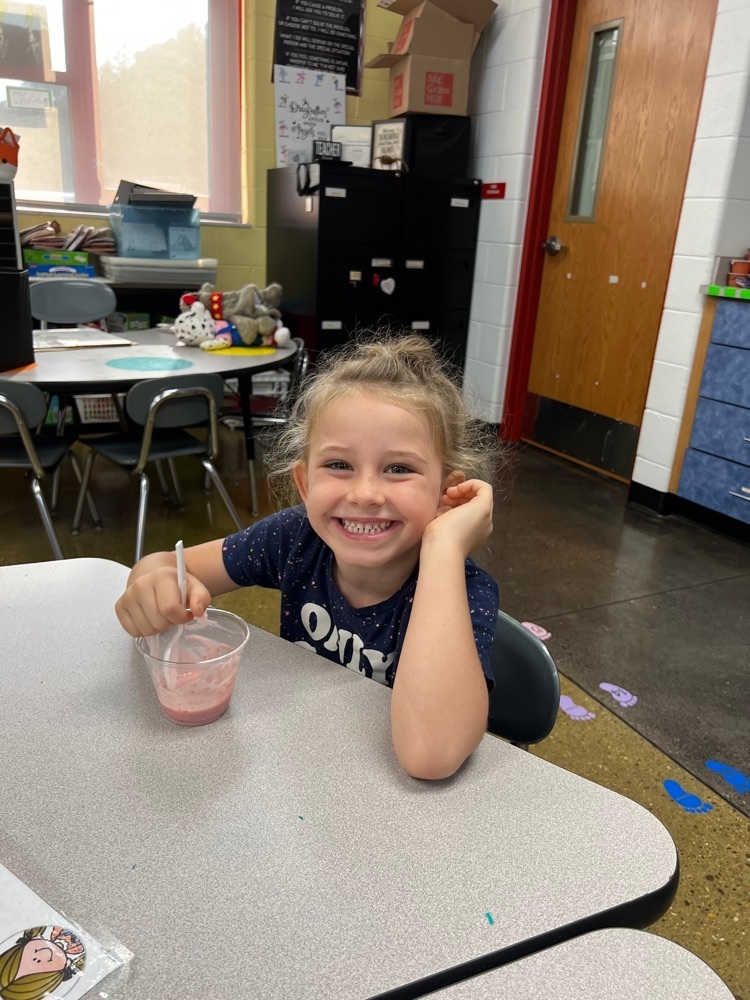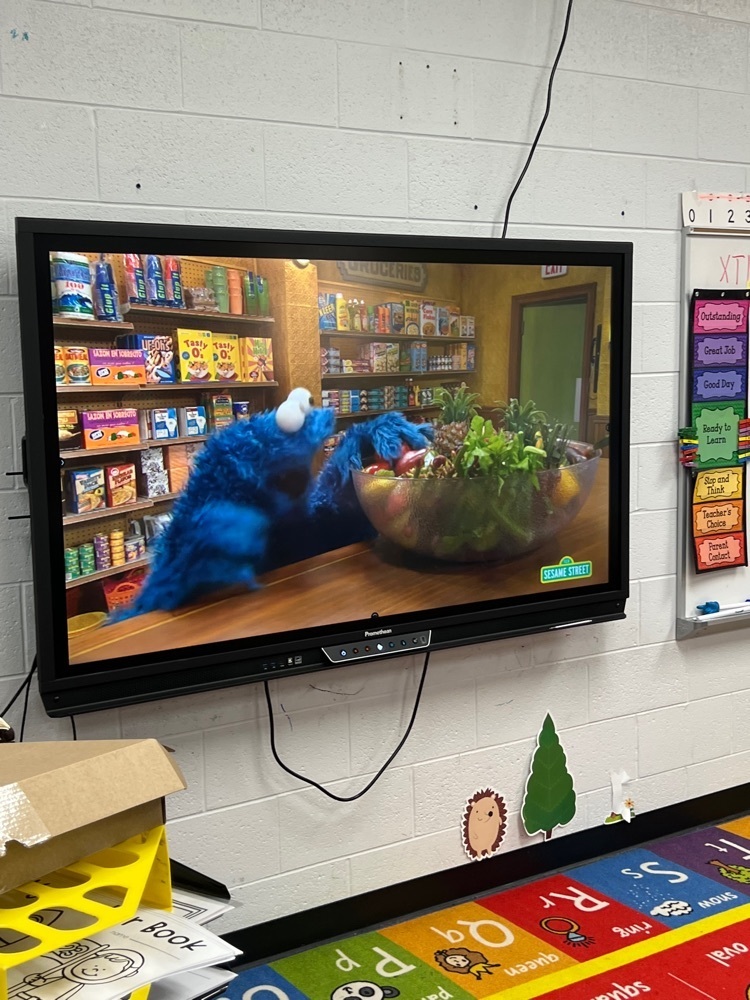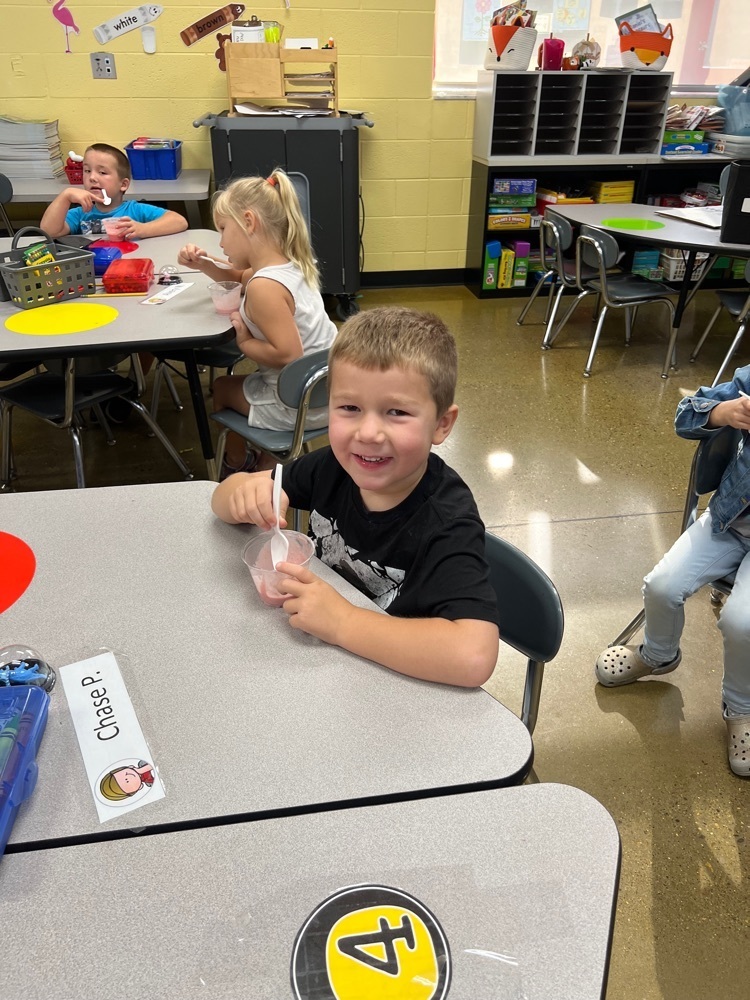 Coffee with the Counselors: Family Engagement Join Ms. Cottrell and Ms. Sampson to discuss how Student Services supports the whole child. Families Pre-K through 12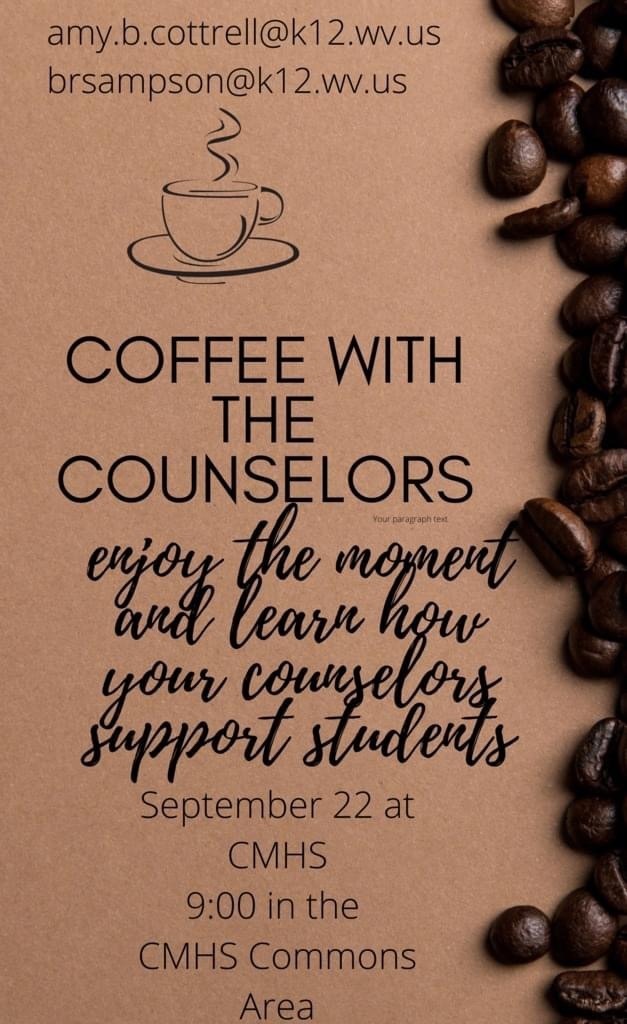 Good evening, Due to a main water break Arnoldsburg Elementary School will not have school on Wednesday, September 14. Teachers and aides will report to Calhoun Middle High School. Cooks and custodians will report to the board office. We will update as soon as we have more information.
Arnoldsburg Elementary Parents ONLY!! Due to a water issue, we have no water. We are requesting that parents pick up their students by 12:30 today. If students are not picked up by 12:30, we will be bussing them to CMHS to finish out the day. Thank you for your understanding. THERE WILL BE NO AFTERSCHOOL for Arnoldsburg Elementary today.

📚 Scholastic Book Club 📚 📣 2 ways to order!! 📣 Scholastic Flyers or Online Shop our School Page:
https://orders.scholastic.com/PYVK8
If you place a $25 order online, enter the promo code READS for a FREE $5 book!! Thank you for your support!!

Come join us on Fridays!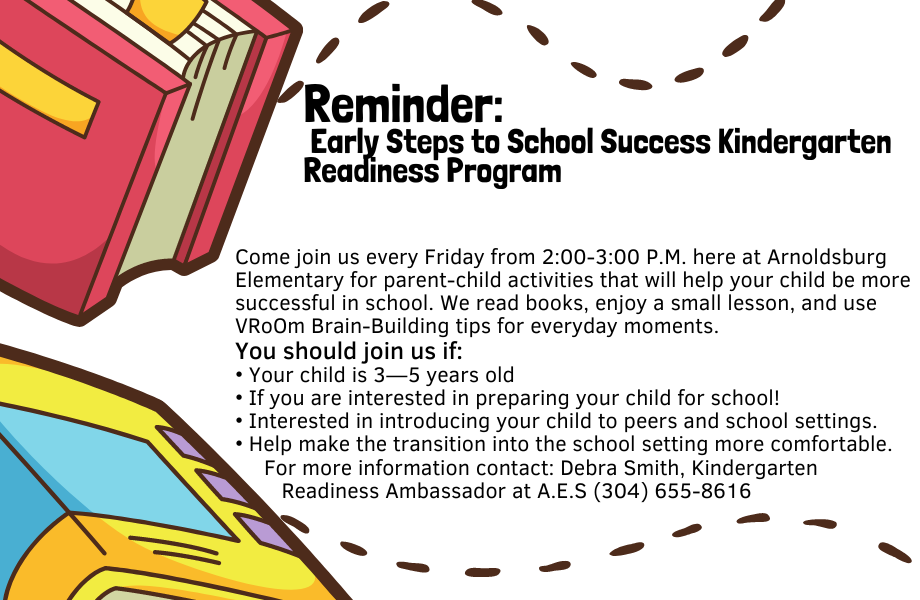 We would like to thank Officer Todd Cole for coming and reading the book, "Officer Buckle and Gloria" to our 4th grade students. Officer Cole answered student questions and received several cards thanking and honoring his heroic job 👮🏻‍♀️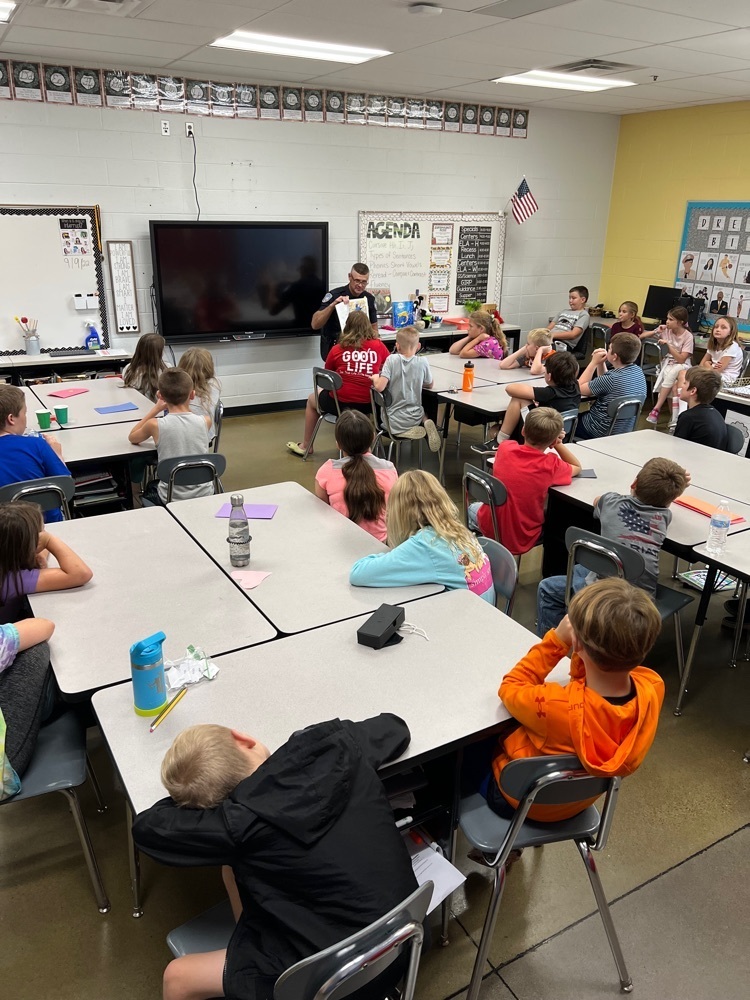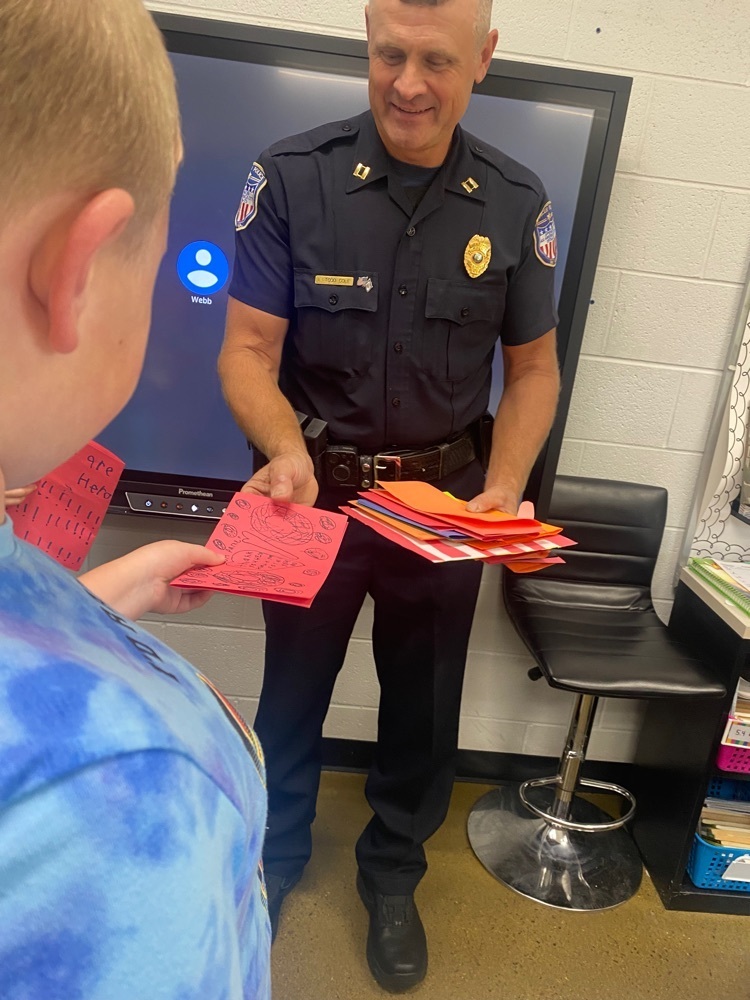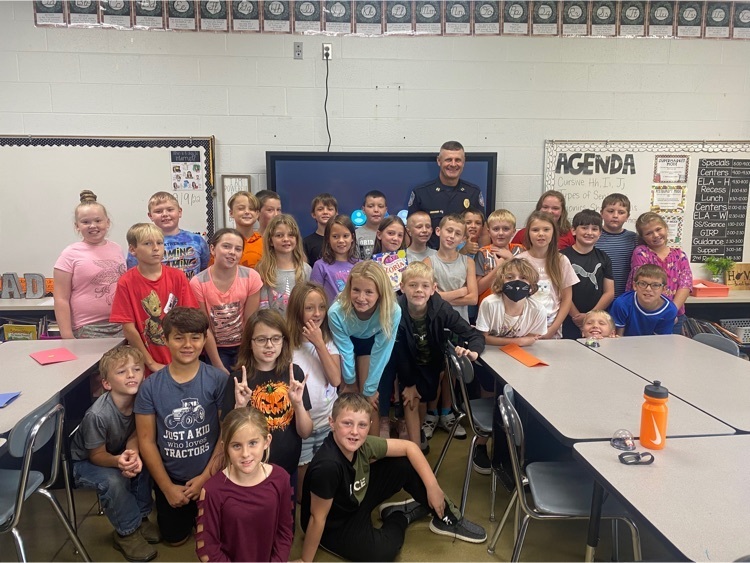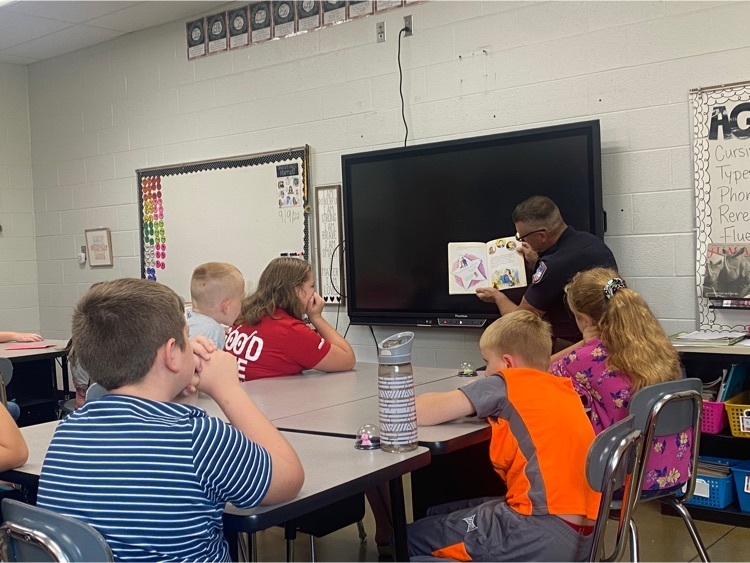 Dolly Parton's Imagination Library is a book gifting program that mails free, high-quality books to children from birth to age five, no matter their family's income. Click this link to sign up online at
https://tinyurl.com/calhounreads
. You can also sign up at your local libary or school.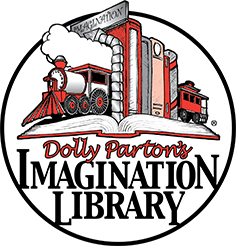 💥Thank you everyone for bringing in the hygiene items to each classroom! We collected several different items. 📢Mrs.Burch's homeroom won the snow-cone reward for bringing in the most items.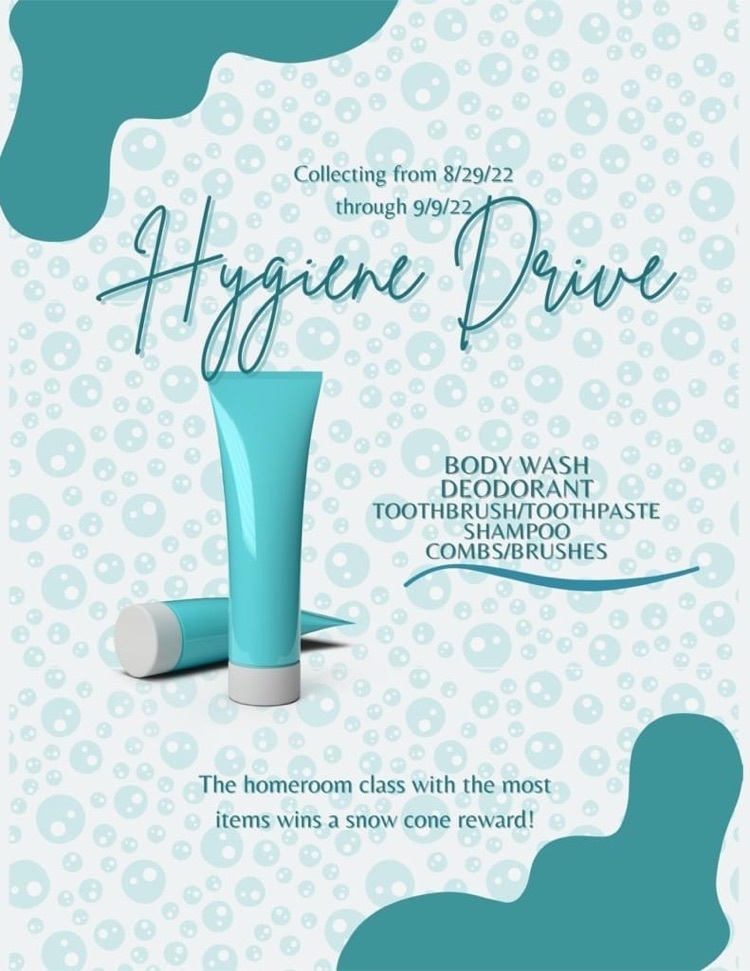 💥Tomorrow is the last day to turn in your hygiene items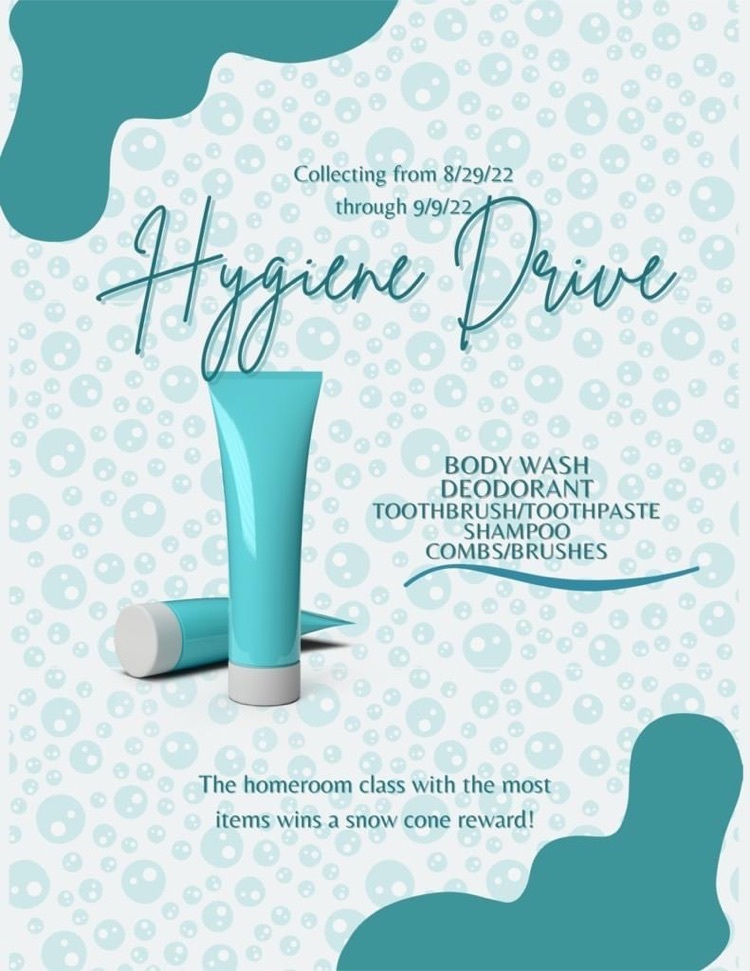 Come join the PTO!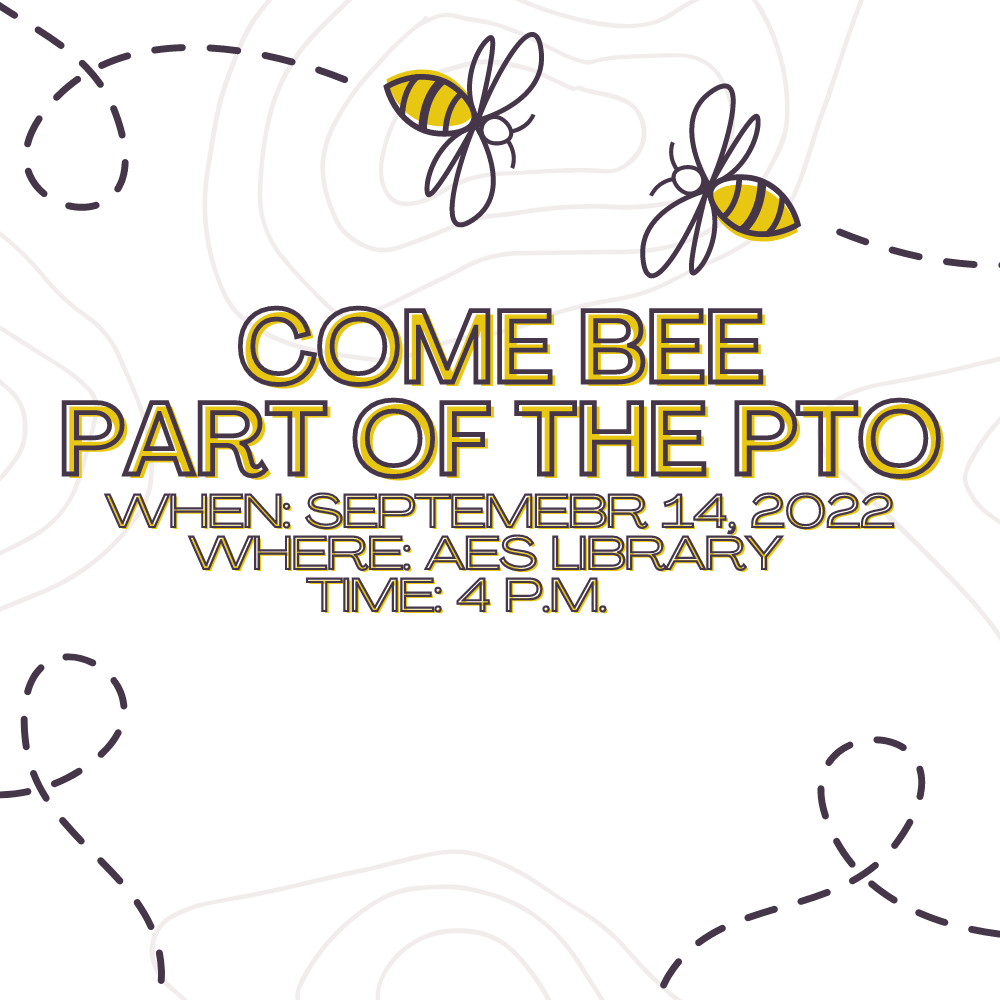 Sesame Street In Communities💛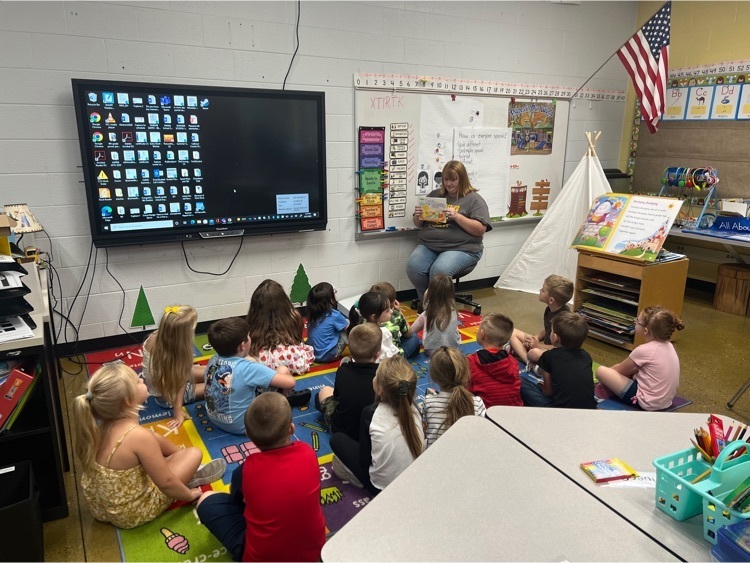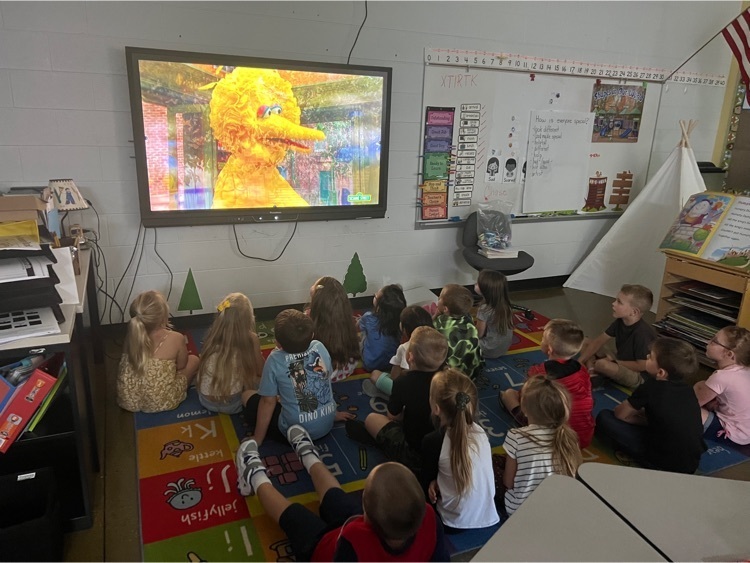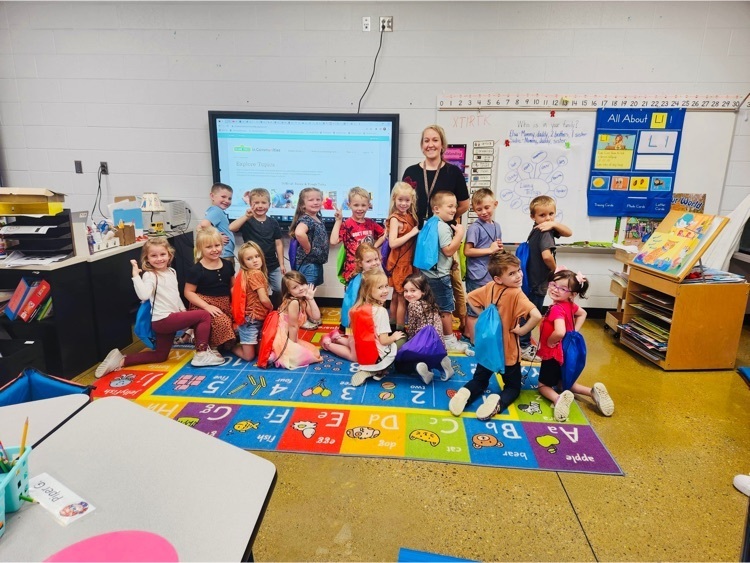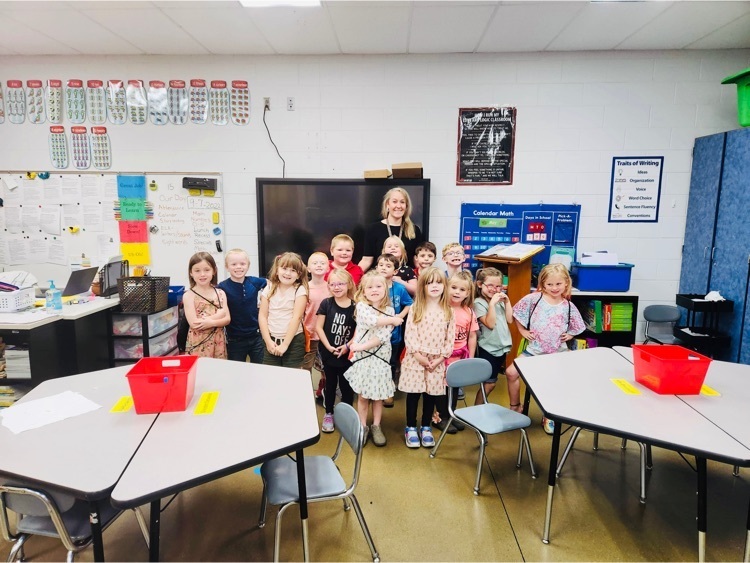 Early Steps to School Success Kindergarten Readiness Program Come join us for our weekly Parent-Child group at AES on Friday from 2:00-3:00 p.m. We will be talking about how to help your child learn at home with Fall counting. Come see and join us for all the fun parent-child activities we offer. We have story time, guided lessons, and Brain-Building tips for everyday moments. You should join us if: • Your child is 3—5 years old • If you are interested in preparing your child for school! • Interested in introducing your child to peers and school settings. • Help make the transition into the school setting more comfortable. For more information contact: Debra Smith, Kindergarten Readiness Ambassador at A.E.S (304) 655-8616