‼️There will be NO AFTERSCHOOL next week ‼️ Elementary Parent Teacher Conferences are Tuesday, March 21st. Middle/High School Parent Teacher Conferences are Thursday, March 23rd. We will have Afterschool the week of March 20th. Spring Break will be April 3rd - April 7th.

Early Steps to School Success Kindergarten Readiness Groups • Free early childhood education services for children three through five years of age and support for their parents or caregivers • Assist children with early language, literacy, math, social, and emotional development • The result will be a strong foundation of learning for the child which will prepare him/her for success in school! • Help introduce your child to peers. • Fun parent-child activities! • Support and connections to community resources • Parent/child group setting, small fun lesson and story book hours Wednesday's-Upper West Fork Park 1-2 p.m. Friday's-Arnoldsburg School 2-3 (no group 3/17/23)
March 12, 2023. A reminder to change the time on your clocks (spring forward one hour).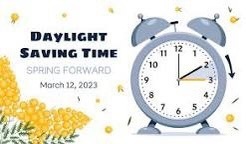 Summer is just a few short months away! Calhoun County Schools, Save the Children and our ASPIRE 21st Century Program have an exciting summer planned for students and families. Stay tuned for more details about enrichment and remediation opportunities, summer camps, field trips, and much, much more. Registration forms will be available in April. We are looking forward to Summer FUN!!!!!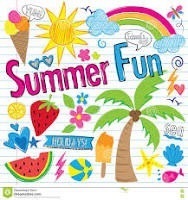 Match 31, 2023 Annual Student Interest/Issues Day at CMHS.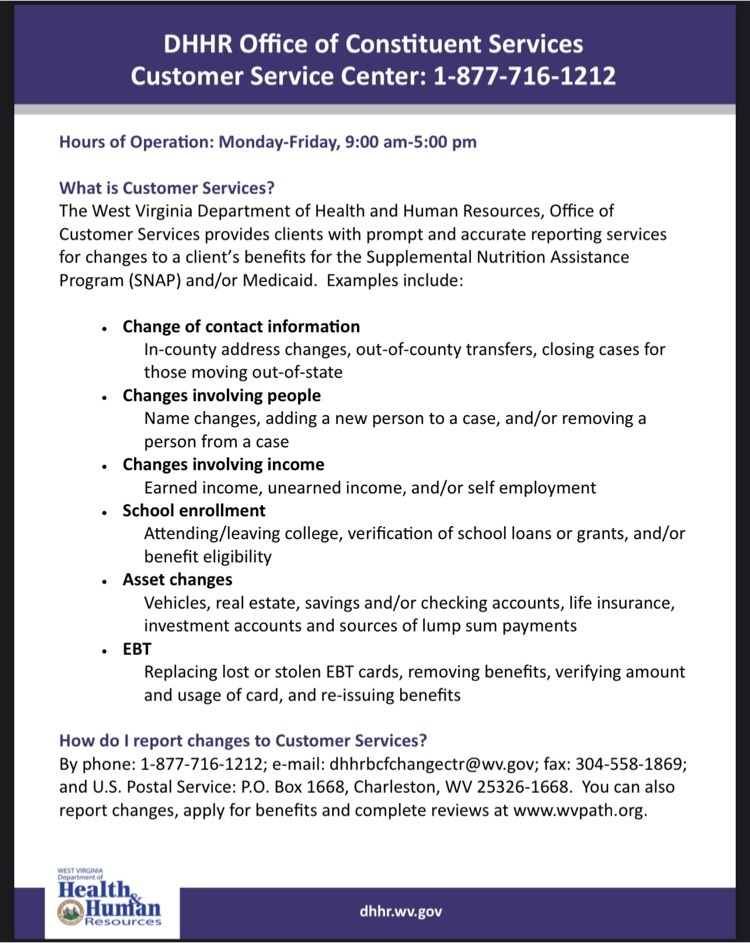 Individual Spring Picture Day is rescheduled for March 16th, 2023. Group pictures were completed today.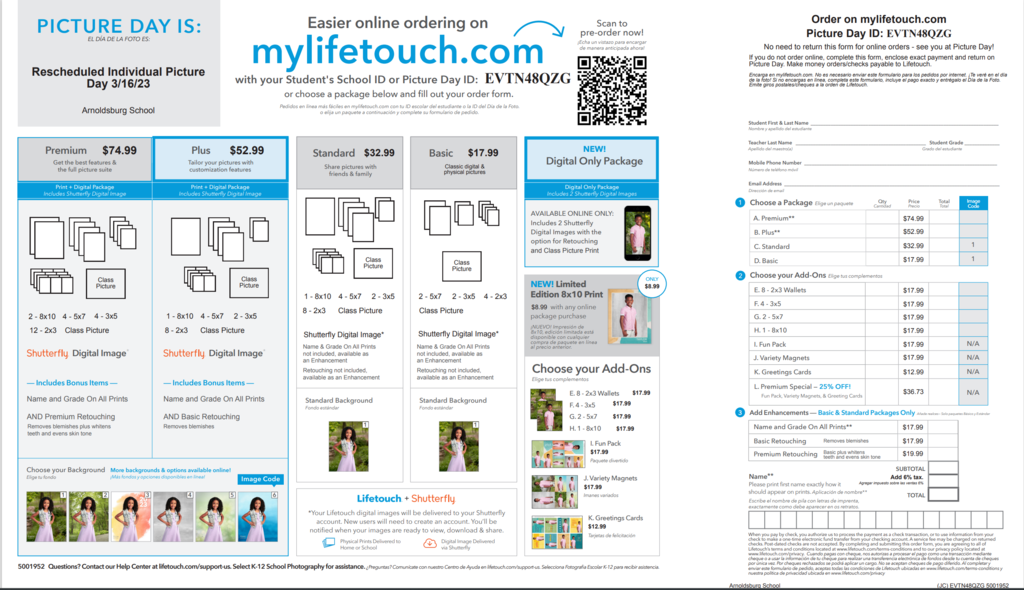 Couple of Calhoun's finest out and about placing items for the kiddos in the new "Gettin Piggy with it in 304, LLC" restaurant. Now families can enjoy a yummy smoked meat meal while playing some tic tac toe with their children or coloring and writing on placemats. Suzanne Allen and Debra Dawson-Smith gifted placemats, crayons, tic tac toe game boards, Lysol wipes and soap in Arnoldsburg today for families and children to use while dinning in at Arnoldsburg's newest restaurant. Suzanne and Deb work with children and families in Calhoun through a grant with our awesome partner, Save the Children. Be sure to contact one of them to see how you and your kiddos, up to age 5, can take part in the opportunities they offer. Thank you Jason Miles Bennett for quickly becoming a partner in education supporting children and families here in Calhoun. Pictured: Suzanne Allen, Debra Dawson-Smith, and Jess Hall.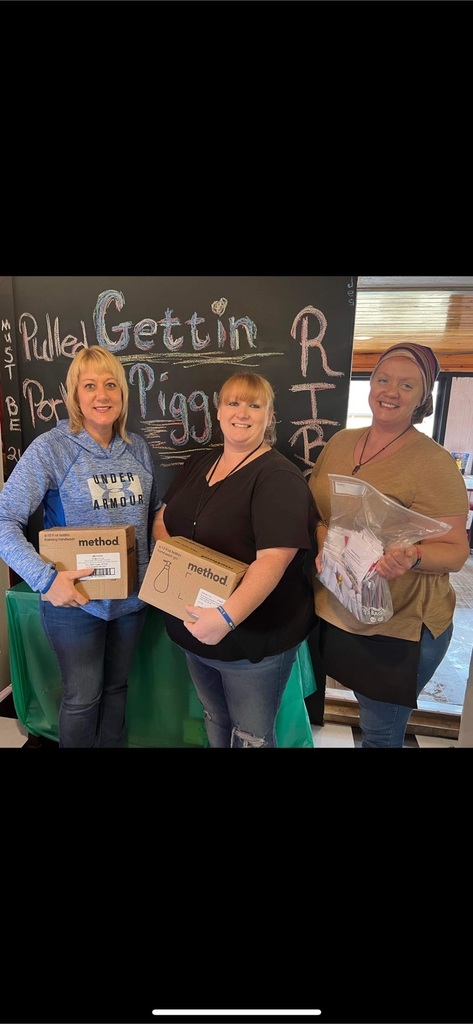 Dear Parents and Caregivers, Save the Children has an opportunity for children and families in Calhoun County! We offer weekly Parent Child Groups throughout the county. The focus of these groups will be Kindergarten Readiness Skills for children 3 to 5 years old, but all younger siblings are also welcomed to attend. Snacks will also be provided! One lucky parent/caregiver will win a small door prize. During the weekly Parent Child Groups, we will be exploring the following Language, Literacy and Math Kindergarten Readiness skill areas: Knowing about the alphabet, books and print; talking and listening; understanding words and sounds; numbers, counting, patterns, sorting and classification; comparison, measurement and geometry. These are all critical skills that your child needs in order to be prepared for Preschool and Kindergarten. I look forward to meeting you and helping prepare your child for school success! Group location and dates for the month of March: Calhoun FRN on Tuesdays from 11-12 Upper West Fork Park on Wednesday from 1-2 Pleasant Hill Elementary on Thursday from 4:30-5:30 Arnoldsburg Elementary on Fridays from 2-3 Here's a tip card to use with your littles. Use Your Words: Does your child get upset and start to cry or whine? Gently remind them to use their words to say what is bothering them or what they want. If they're too upset to talk, try to guess what they want to say until they let you know you got it. Brainy Background: Helping your child learn to use words to share upset feelings is one of the best tools you can give them. This helps your child managing these feelings and express them in ways that others can understand and responded to. Ages 2 years - 3 years #152 If you have any questions, I can be reached at Pleasant Hill Elementary School at 304-354-6022 or Arnoldsburg Elementary School 304-655-8616, or email
d.smith@k12.wv.us
. Come and join the fun! Debra Smith, KRA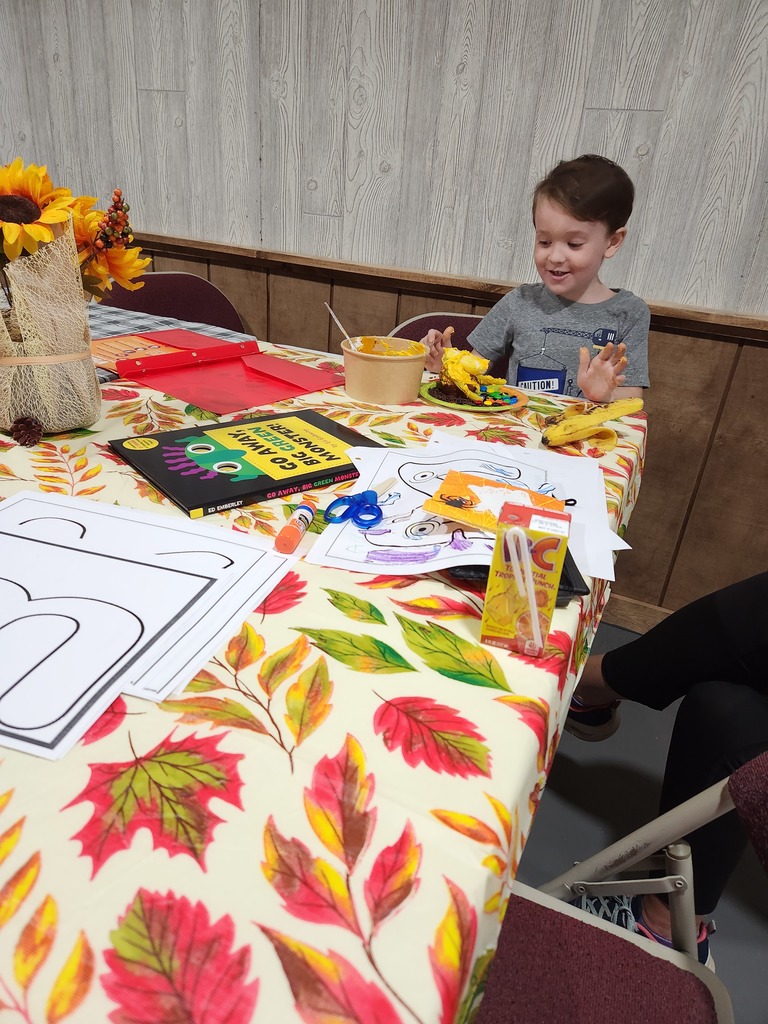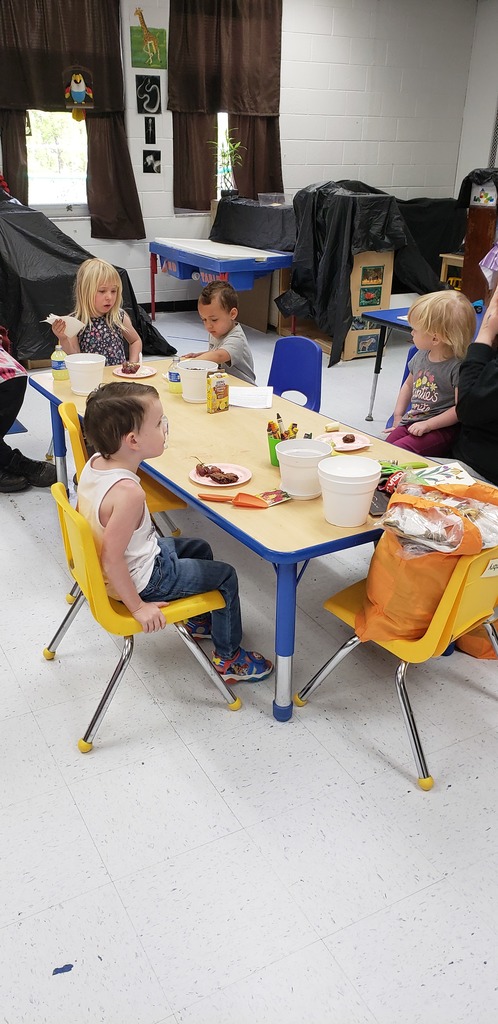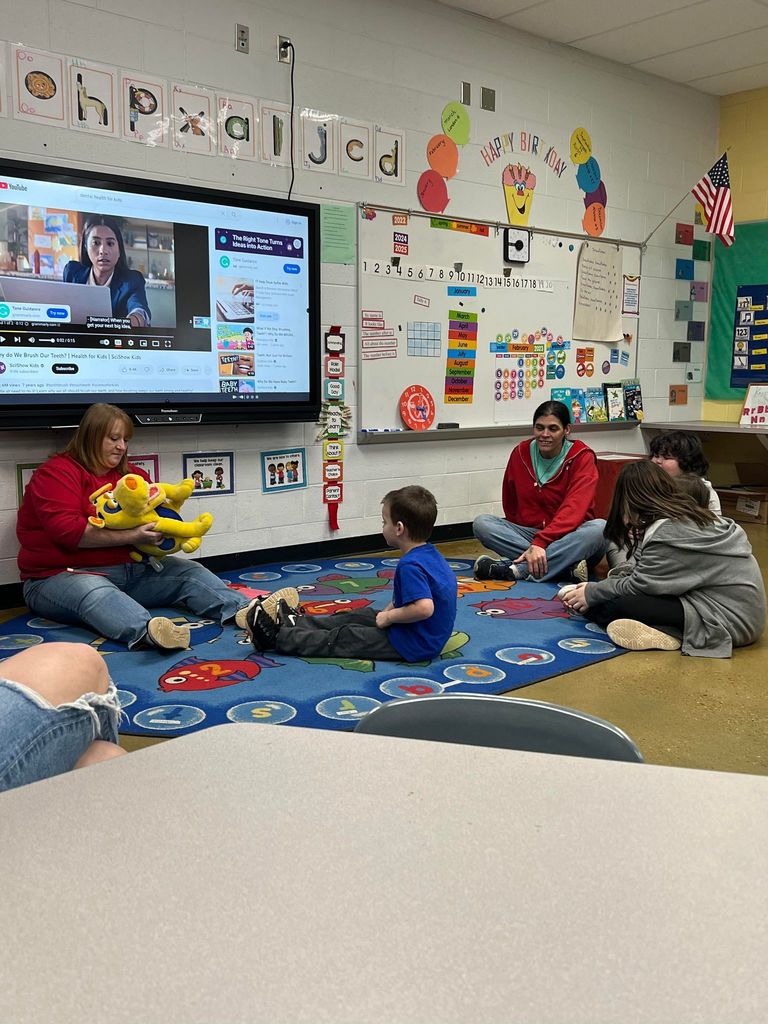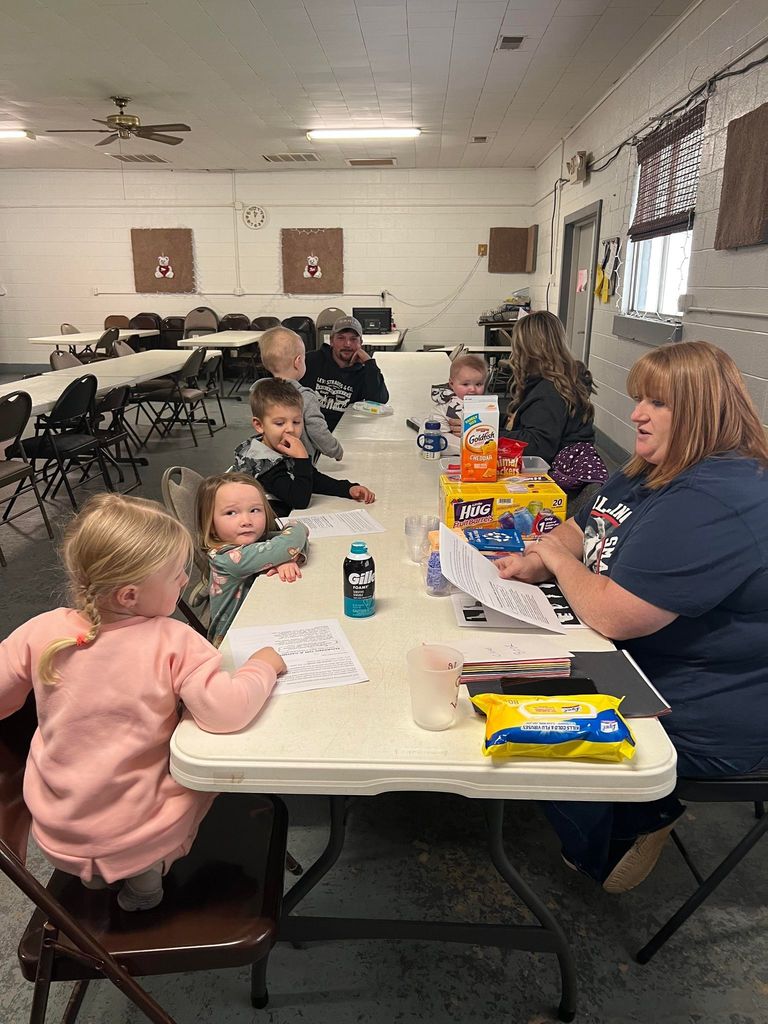 Reminder: We have a Kindergarten Readiness Group tomorrow from 2 to 3. These groups help get your littles ones(3 to 5 year olds) ready for school and will help them become familiar with the school environment.
Bus 7 is running about 25 minutes behind schedule.

Reminder: We offer Kindergarten Readiness Groups each week here at the school on Fridays from 2 to 3. These groups help introduce you and your child to the school environment and help them become comfortable with coming to school.

Calhoun County Schools provides homeschool or private school student in Calhoun County an opportunity to participate in our 3rd grade through 8th grade and 11th grade General Summative Assessment. If interested please click on the link and fill out the form. The window to sign up open now until February 12th at 11:59PM. If you have questions please contact Bonnie Sands at 304.354.7011 ext 317.
https://forms.office.com/r/Kp8Y688qcx
Calhoun County Schools will be on a 3 Hour Delay today. All Calhoun County Schools will be on a 3 hour delay.

Update on available options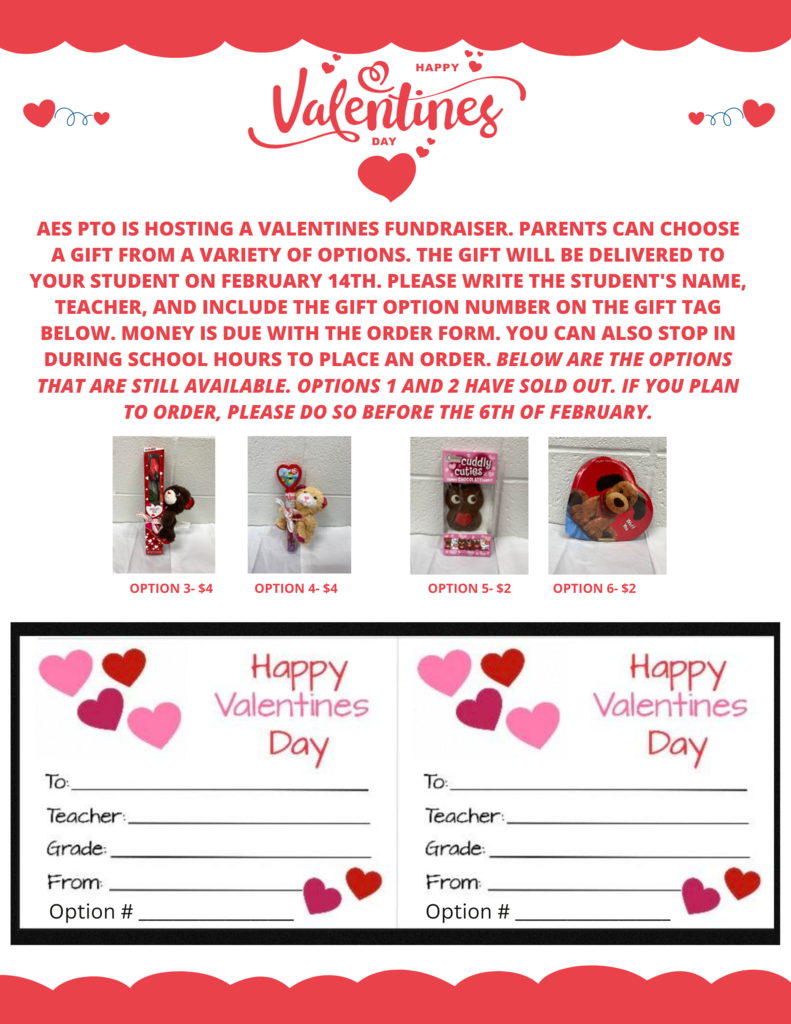 Join our Early Steps to School Success and Early Steps to Kindergarten Readiness groups Friday at 2 p.m. for a fun lesson. We hope to see all 0 to 5 families and friends.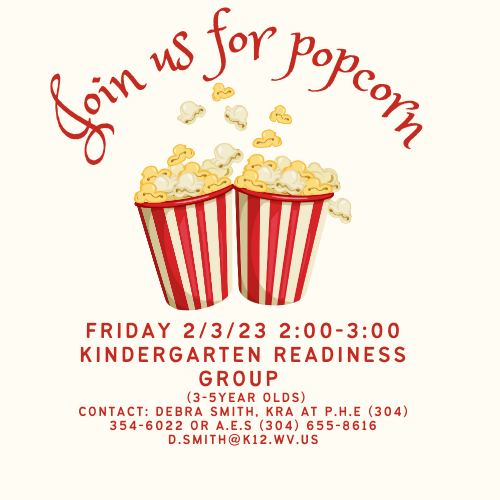 Please send this completed packet to school by Friday, February 3rd, so that students can receive the stuffed animal prize in the picture. Our school code is 10103 No purchase is necessary for the prize pictured, just 6 email addresses!!! Prize code must be on envelope for student to reveive prize!! Thank you for your support ! If you have misplaced the packet, call AES and we will send another one home.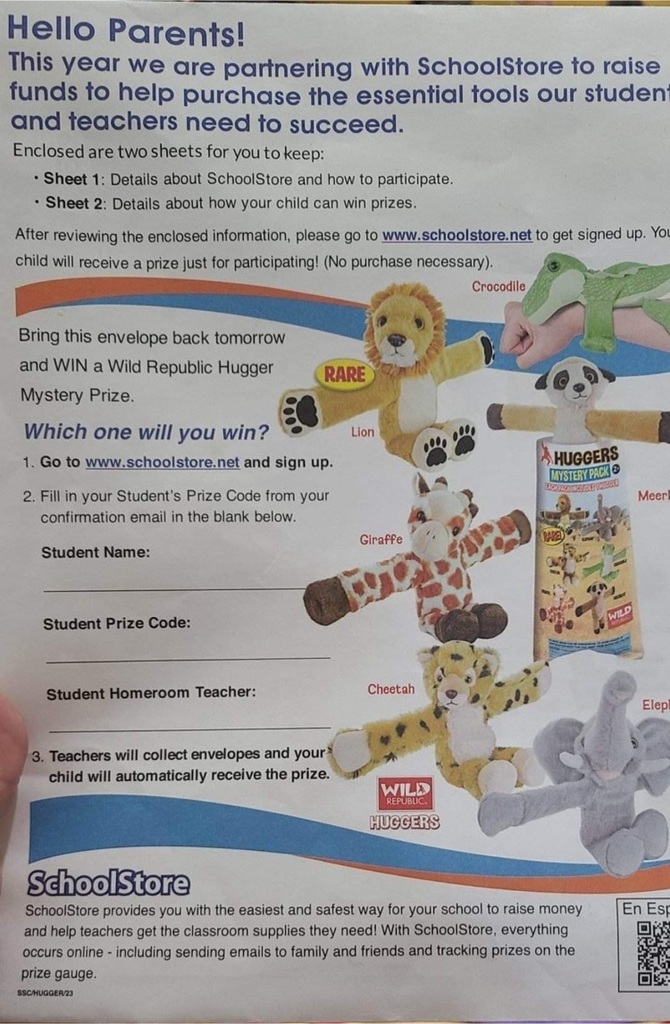 ‼️ Current Lost and Found ‼️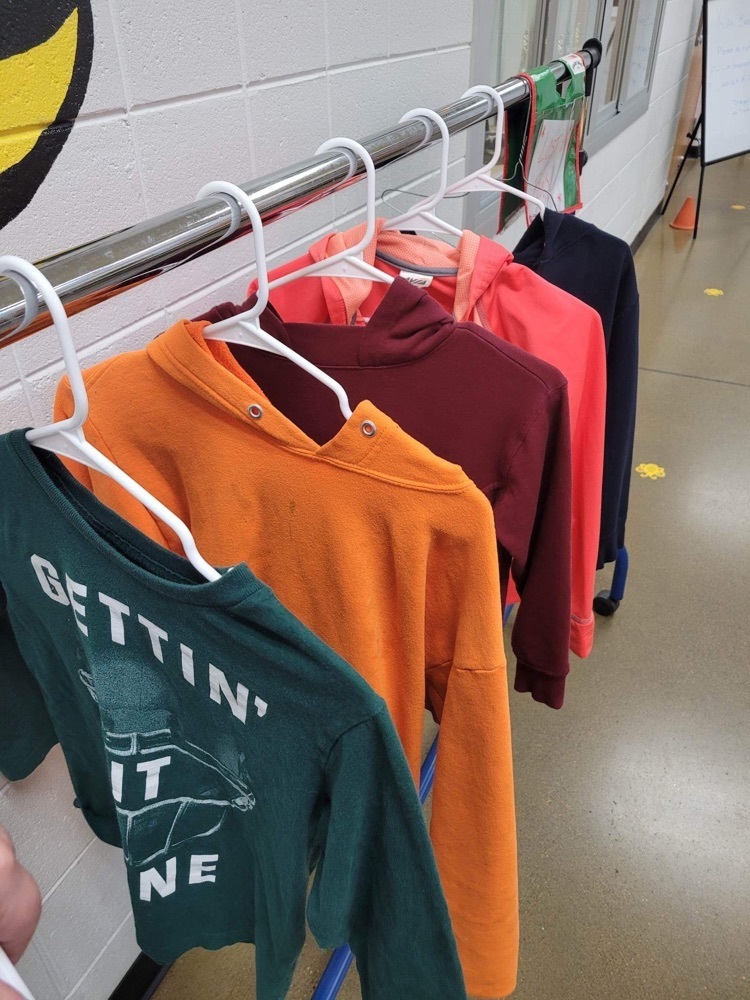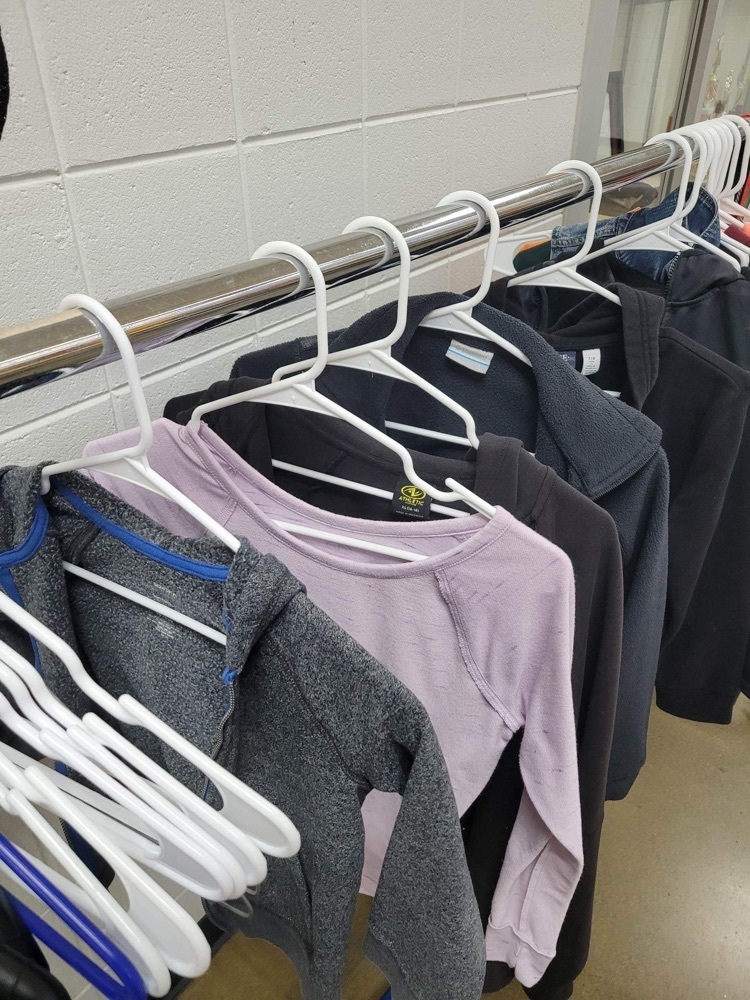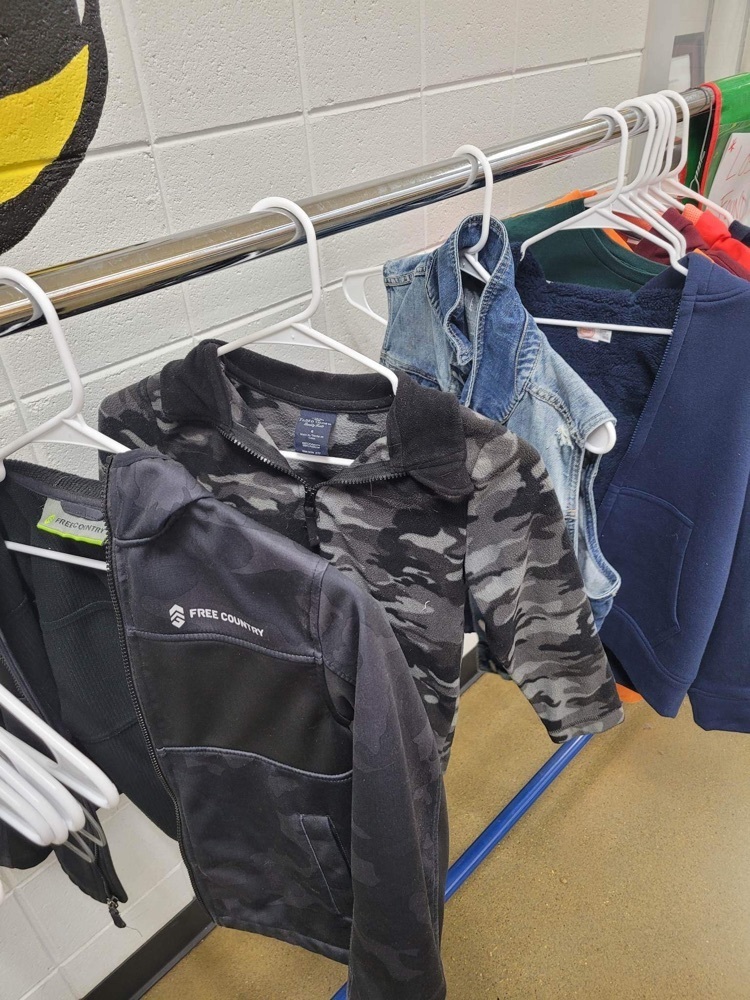 Wild Wednesday at Afterschool!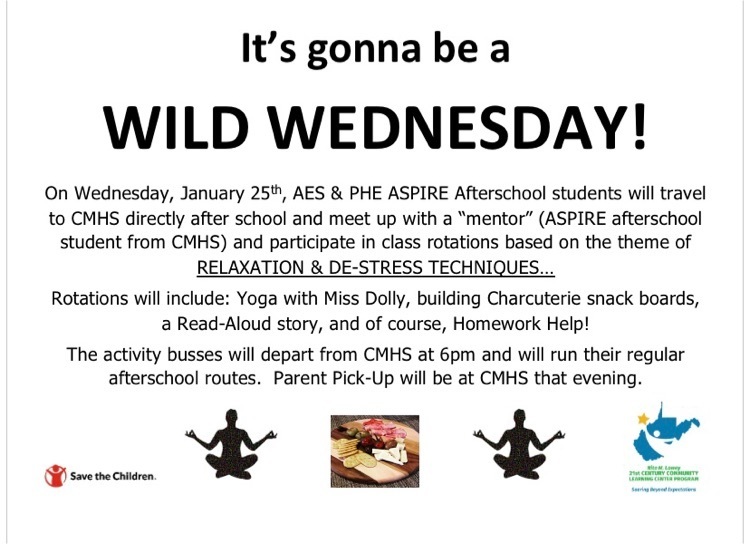 Early Steps to School Success Kindergarten Readiness Groups • Free early childhood education services to children three through five years of age and support for their parents or caregivers • Assist children with early language, literacy, math, social, and emotional development • The result will be a strong foundation of learning for the child which will prepare him/her for success in school! • Help introduce your child to peers. • Fun parent-child activities! • Support and connections to community resources • Parent/child groups and story book hours Come join us at one of our weekly groups at the following locations and a times. Calhoun FRN (Grantsville) Tuesday 11-12 Upper West Fork Park Wednesday 1-2 Pleasant Hill Elementary 4:30-5:30 Arnoldsburg Elementary 2-3