Good Evening, Calhoun County Schools will be closed on Tuesday, January 18 due to the conditions of our back roads and bus turn around spots. We will operate on a code red. We appreciate how hard the state road is working to clear the roads. Please stay off the roads unless it is absolutely necessary. Thanks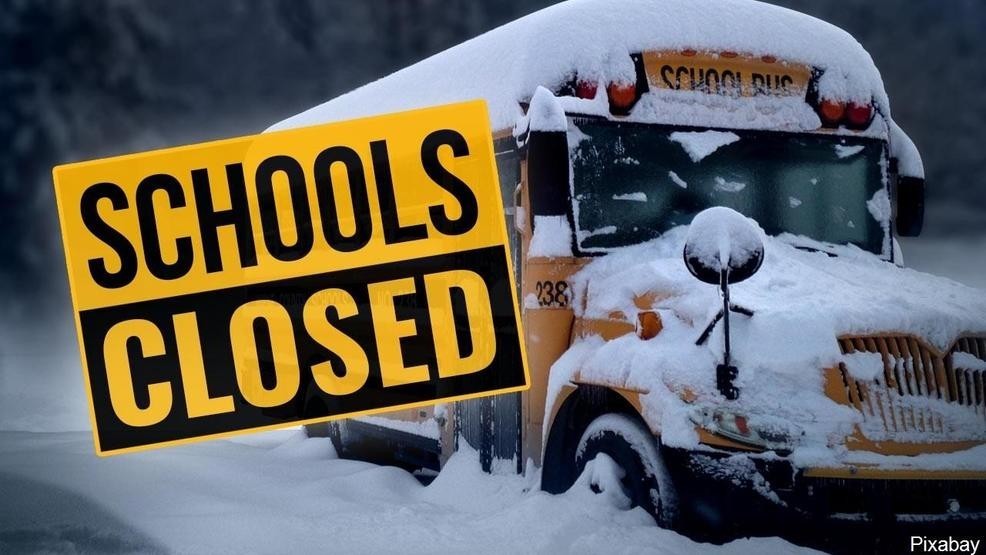 Arnoldsburg Elementary School 1st Semester 21-22 Honor Roll 🐝 Principal's Honor Roll– All As Kindergarten – Geneva Badgett, Alexis Blair, Laken Bracewell, Kinsley Burch, Xander Carpenter, Natalie Craddock, Raina Davis, Isaac Fitzwater, Thorin Gungle, Jacsen Harris, Lydia Hill, Paislie Jarvis, Noah Knicely, Michael McClain, Rhiannon Moore, Leland Nelson, Kyson Sampson, Nina Smith, Layton Snider, Kamryn Stewart First grade – Raelyn Arnold, Sophia Goodrich, Colton Jarvis, Aracely Lopez, Arabella McClain, Kinsley Parsons Second grade – Aubrie Daigle, Judd Helmick, Kenlie Jarvis, Jace Morgan, Mason Sampson Third grade – Addison Caudill, Evan Griffin, Allianna Hill, Parker Hoskins, Tyler Mayle, Kallah Reip, Harlow Sarratori, Bronson Smith, Mercy Starcher, Laici Walls Fourth grade – Chelsea Bailey, Aiden Falls, Emma Frail, Ellie Hall, Braydon Hardway, Cyrus Helmick, Braylen May, Payton Quick, Luke Strange-Paylor, Eliana White A and B Honor Roll Kindergarten – Myles Morris, Skyler Nicholas, Axton White First grade – Case McCumbers, Quintin Parkin, Brysten Sampson Second grade – Jaselynn Adams, Trinaty Carpenter, Arabella Craddock, Gabriel Cunningham, Karleigh Daugherty, Daisy Gibson, Embree Gungle, Elana Harris, Rylee Harris, Audrey McCumbers, Christopher Morris, Colton Neal Third grade – Krystal Badgett, Zaden Cadle, Chandler Cottrell, Melanie Ferrell, Sawyer Hoskins, Mandy Johnson, Isaiah Jones, Alex King, Grayson Laughlin, Jasmine Lopez, Lilian McCumbers, Sadie McGlothlin Fourth grade – Hailey Carpenter, Tyler Helmick, Bristol Hoskins, Mason Laughlin, Braylea McKown, Gwen Sampson, Kylee Stewart

Good Evening, Please remember to be at your student's bus stop on time. All routes are running, however due to a bus driver shortage this afternoon, routes may be delayed.

💥Perfect Attendance Winners💥 Karleigh Daugherty & Dakota Snider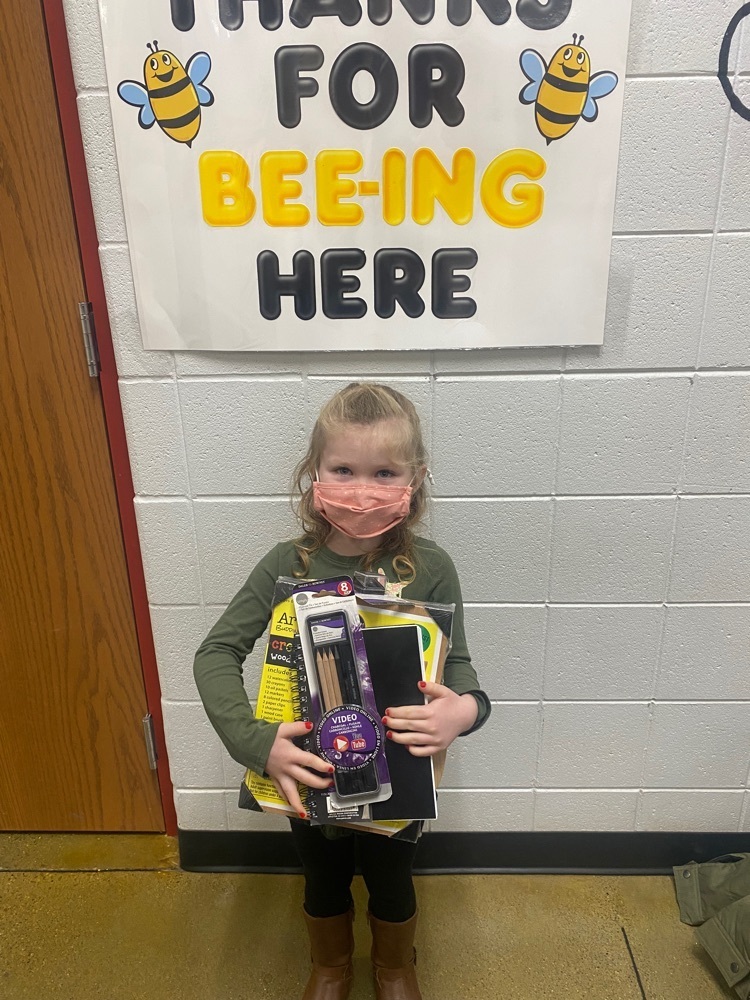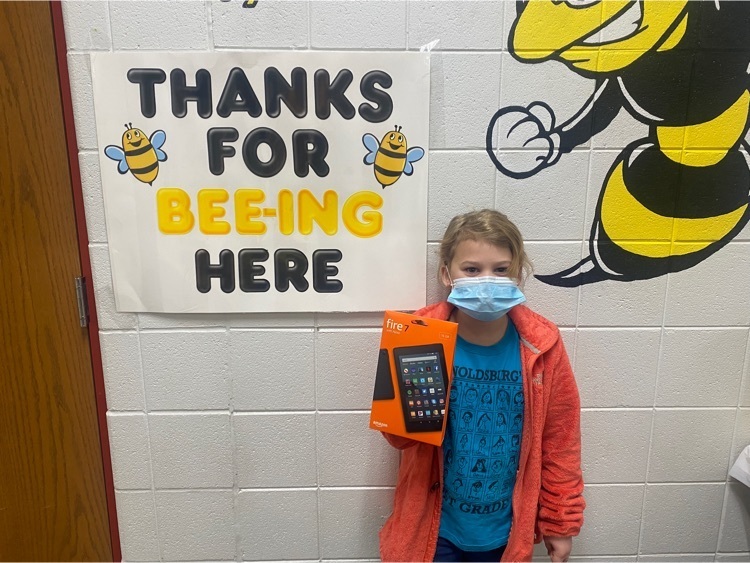 Arnoldsburg Elementary parents and caregivers: 💥Attendance Incentive by:Communities In Schools (CIS)💥 Starting Wednesday January 12 through March 14th AES students that do NOT miss any days of school will be entered into a drawing to win one of the 2 prizes (see pictures below). At 2:30p.m. On Monday March 14th Mrs. Brittany with (CIS) will put each students name (with perfect attendance) into a drawing (Wheel of names) 2 students will be a lucky winner❗️ Kindle donated by: Minnie Hamilton Robo Alive donated by: Communities In School If you have any questions please contact Arnoldsburg Elementary🐝 Communities In Schools #CISWV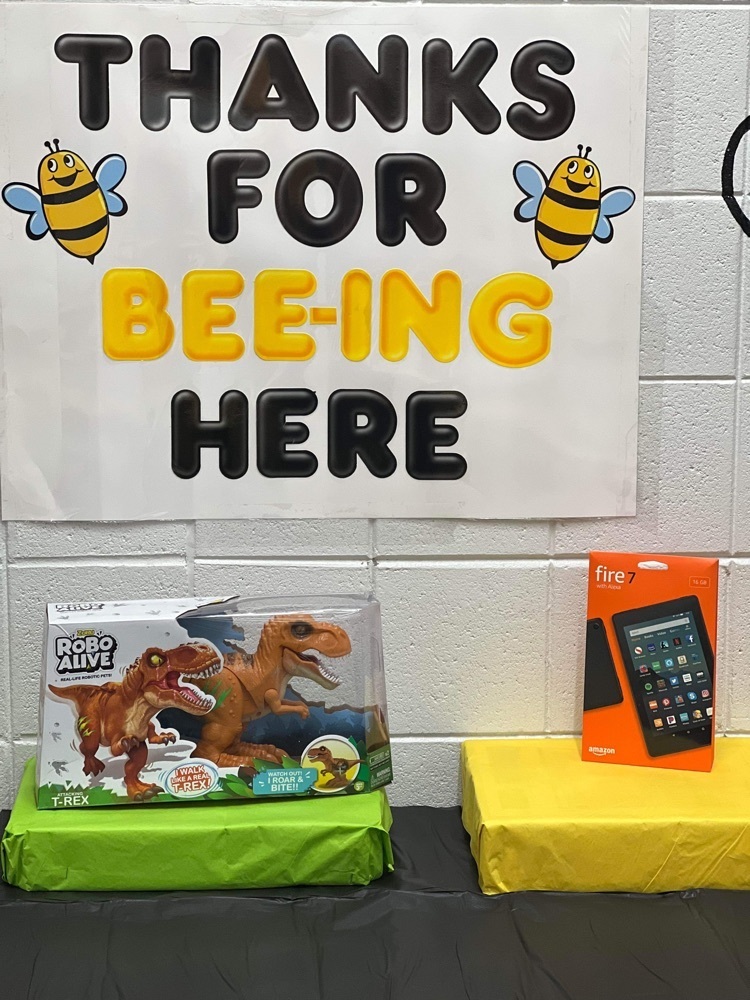 Calhoun County Schools will be dismissing students at 1:00. All after-school activities, including games and practices, are canceled for tonight. Dismiss students that drove first so they can leave. Please notify staff and take appropriate measures to make sure all students have lunch before leaving. We will continue to monitor the weather for tomorrow and announce as soon as possible.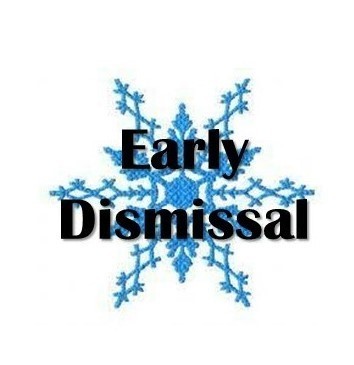 Mrs. Stewart's Empowerment Class created ornaments for the students and staff at AES using a 3D printer. Thank you for your hard work and thoughtful gifts.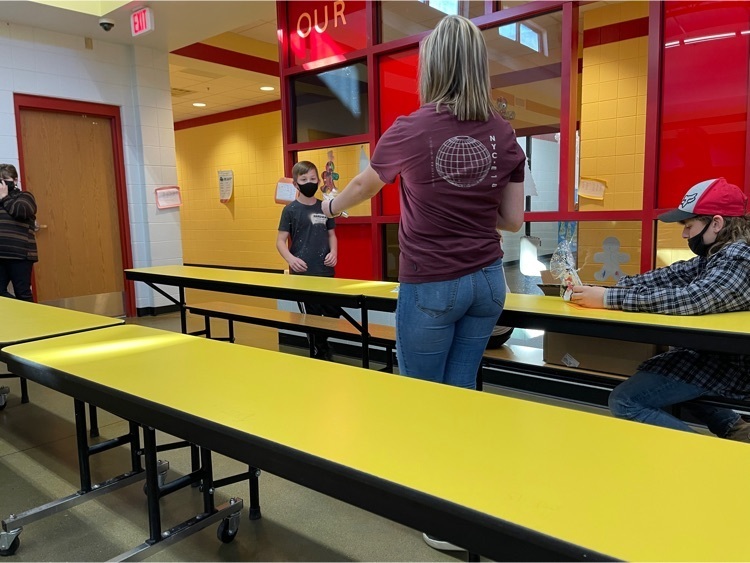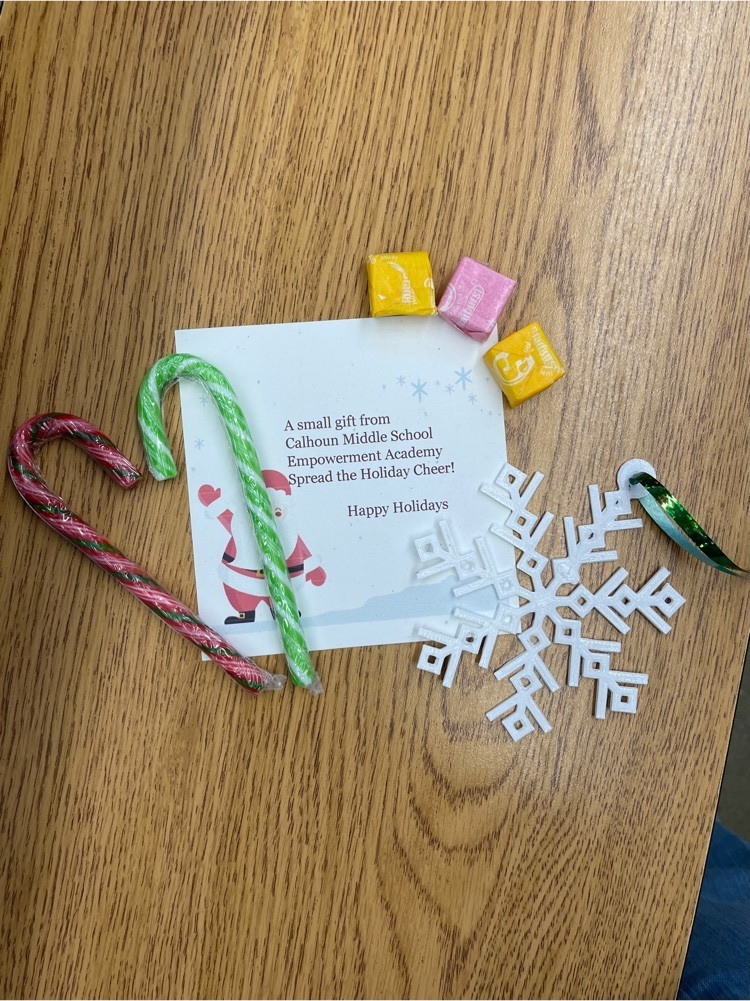 Program Partners: WV Birth to Three program shared their newsletter that is full of great activities to do with your children this winter. Click here to see the whole newsletter
https://5il.co/13cmr
and join in on the fun!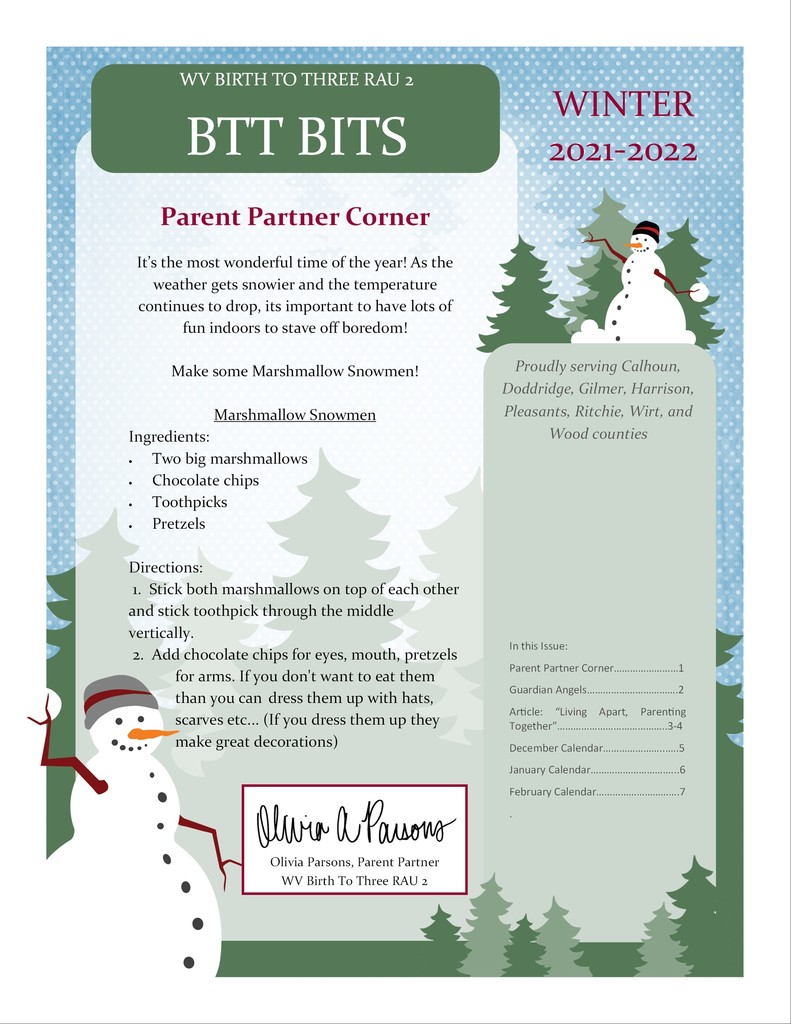 🎄NEXT WEEK 🎄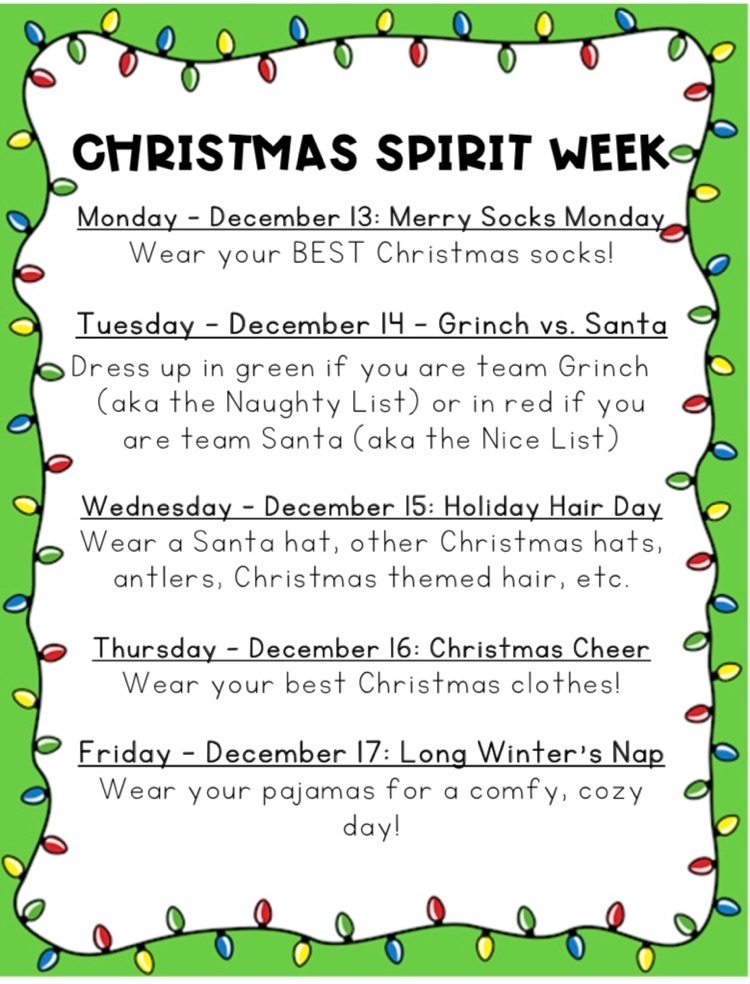 The Preschool and kindergarten field trip to Chip and Janice Westfall's Christmas Tree Farm tomorrow has been canceled.

All are welcome!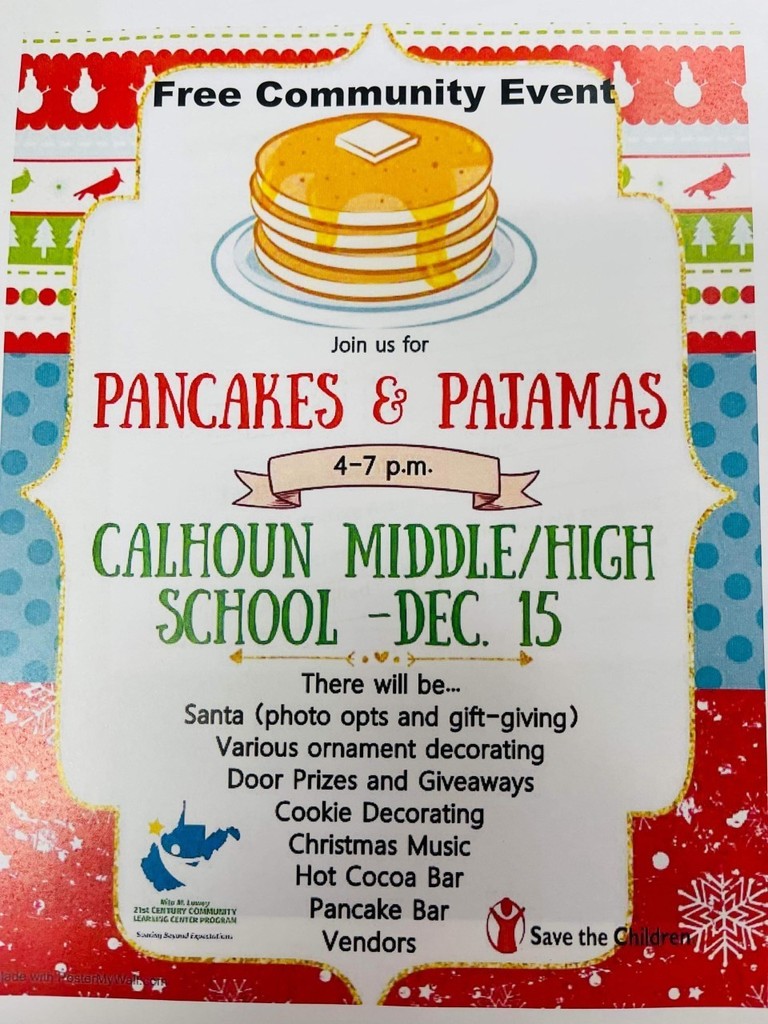 We are SO excited to get our volunteers back into our school! 🐝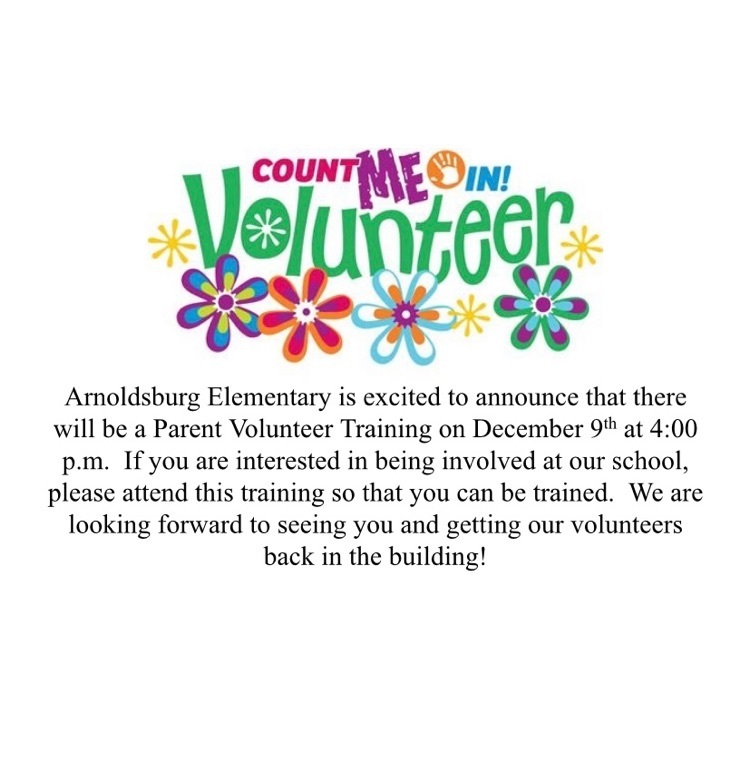 We would love to see you there! ☕️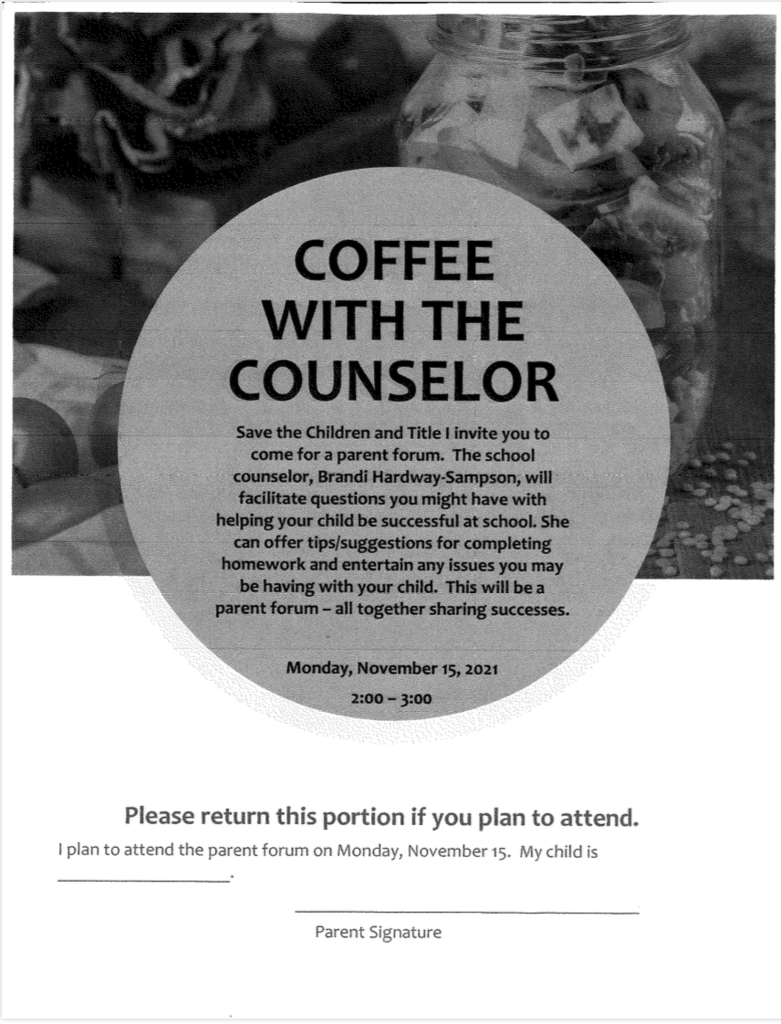 Check out these amazing opportunities being offered in Calhoun!!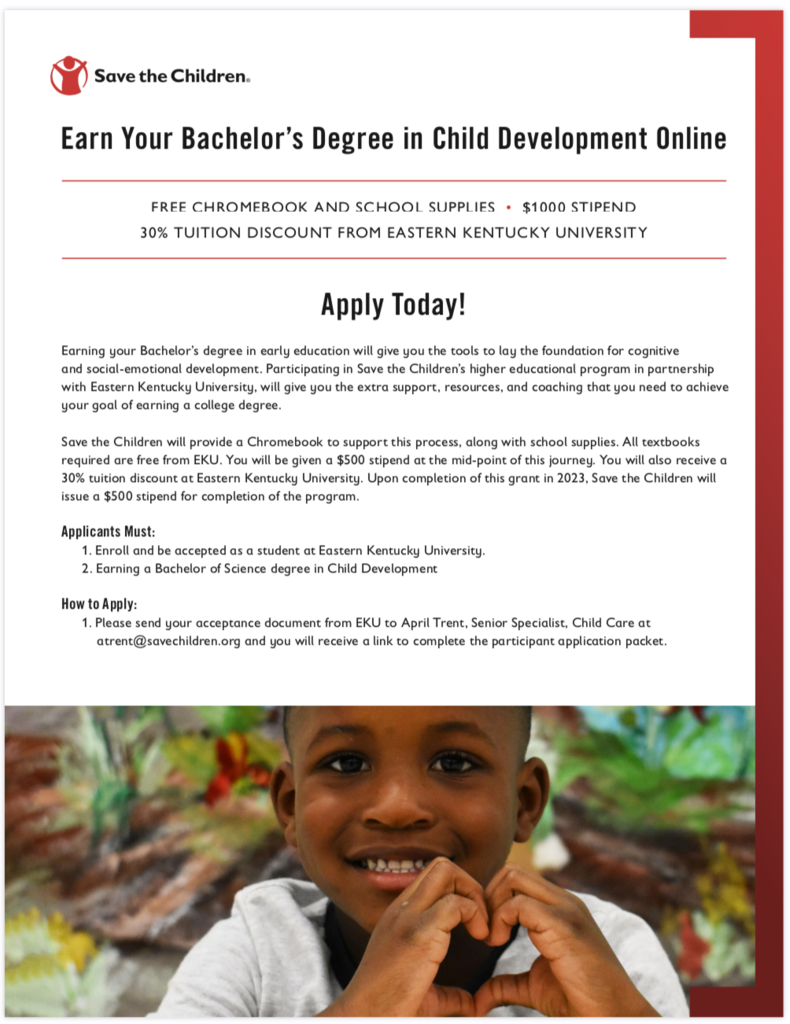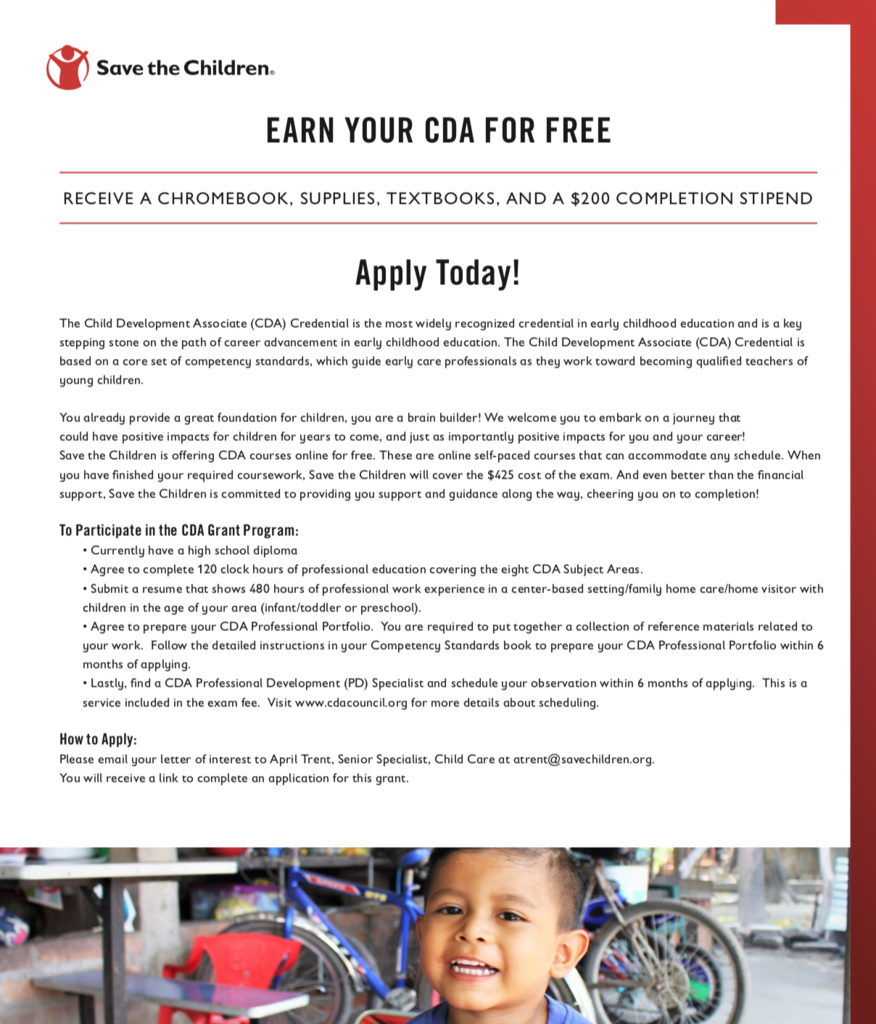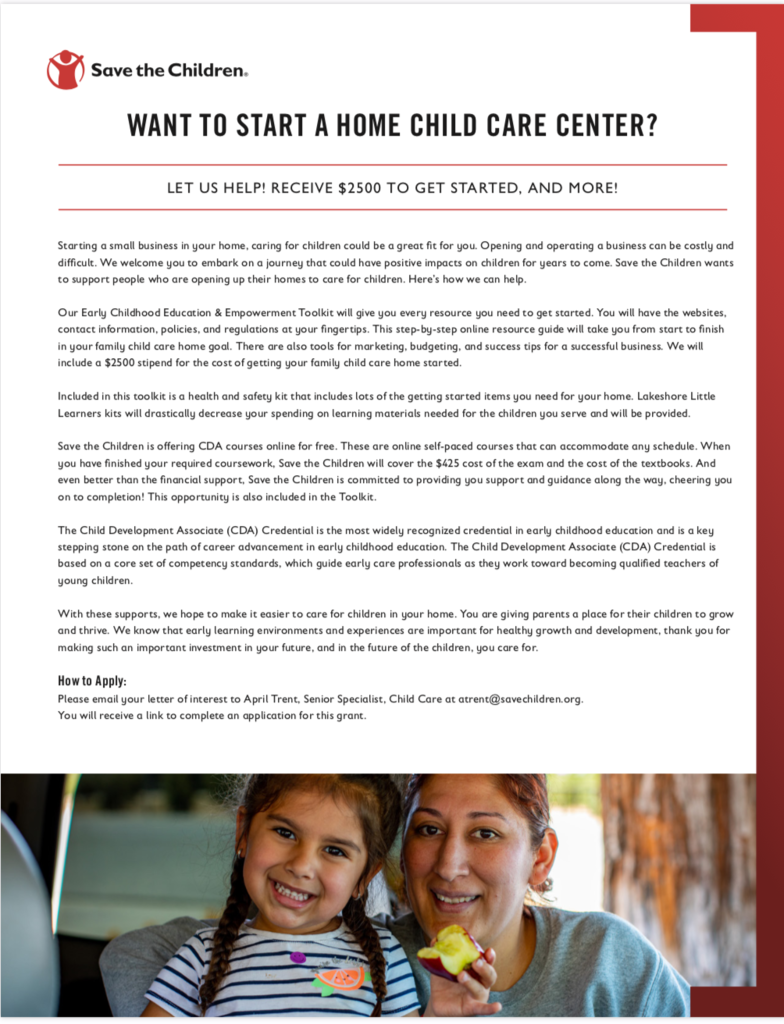 We are so excited to invite our Veterans to our "Veteran's Day Salute!" Please RSVP to Mrs. Hoskins at
Mary.Hoskins@k12.wv.us
. We hope to see you there! 🇺🇸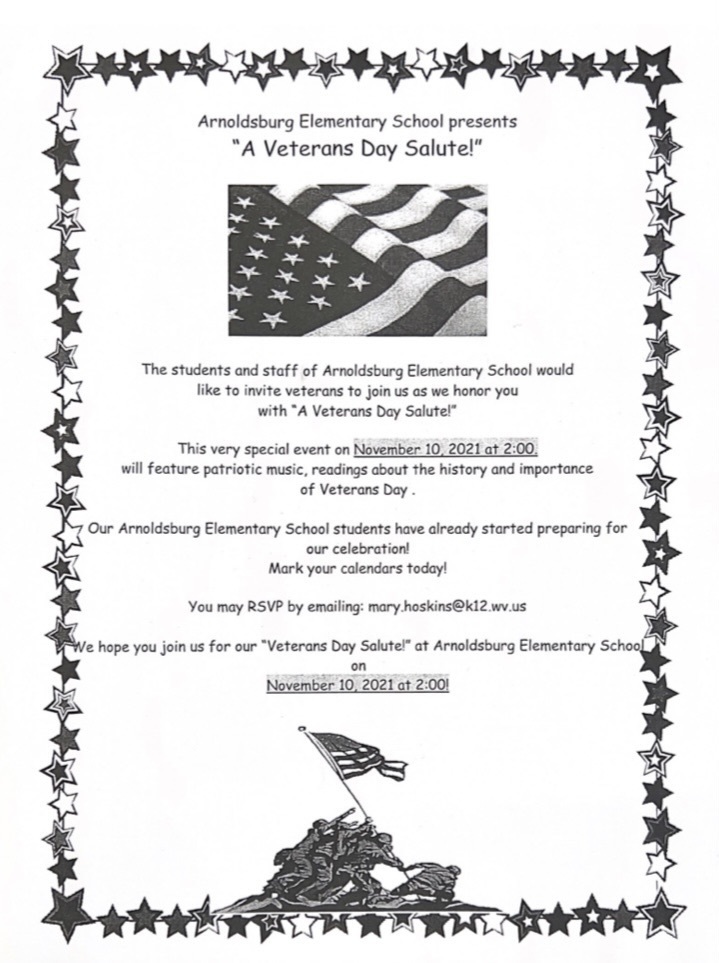 November Newsletters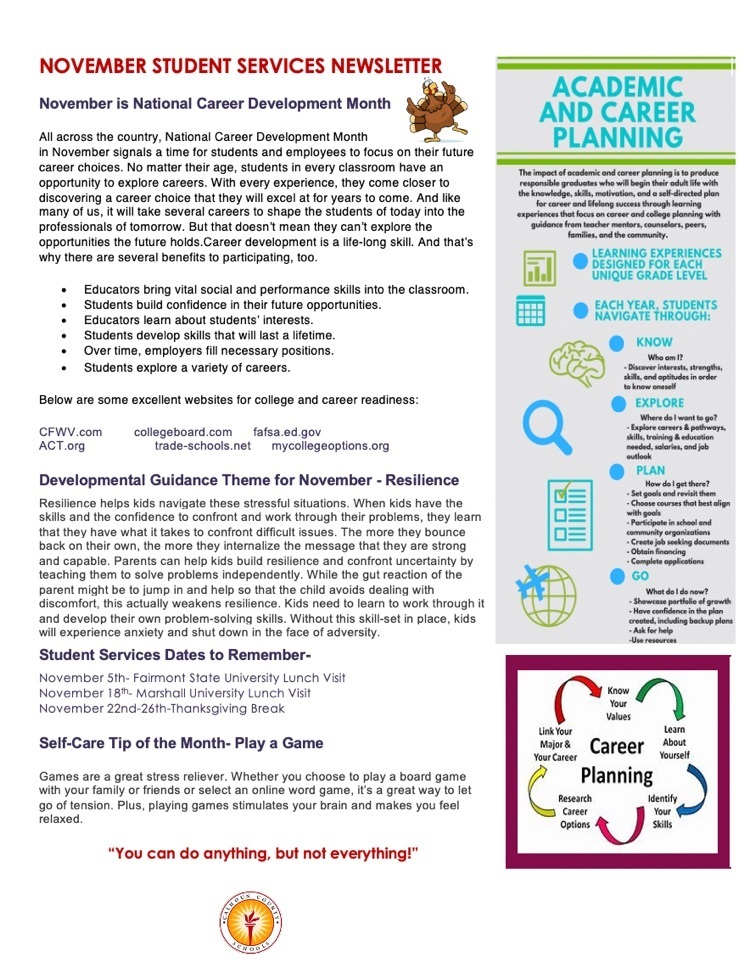 💥Perfect Attendance Winners💥 Karson Butler & Arabella McClain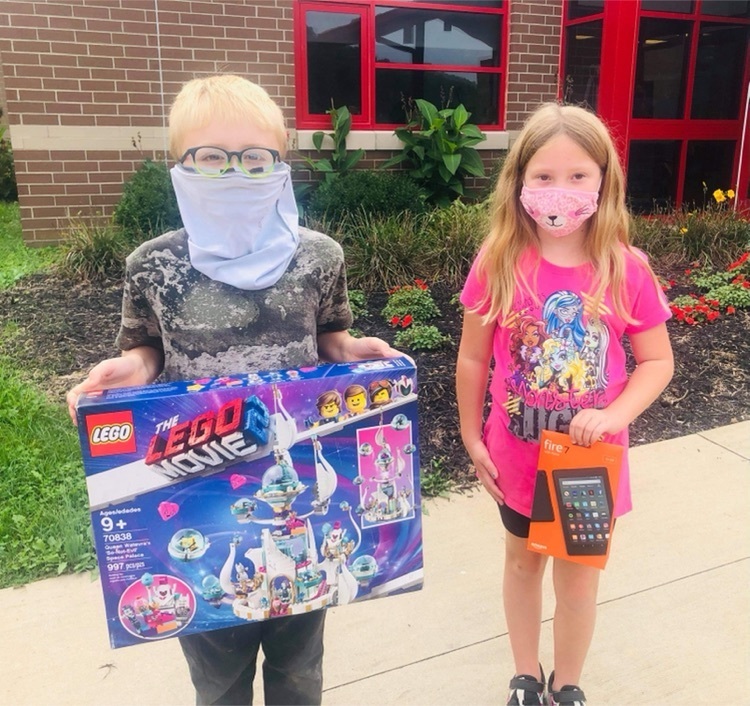 ‼️Reminders: Homecoming has been moved, so no dress up this week! The book fair starts tomorrow! ‼️